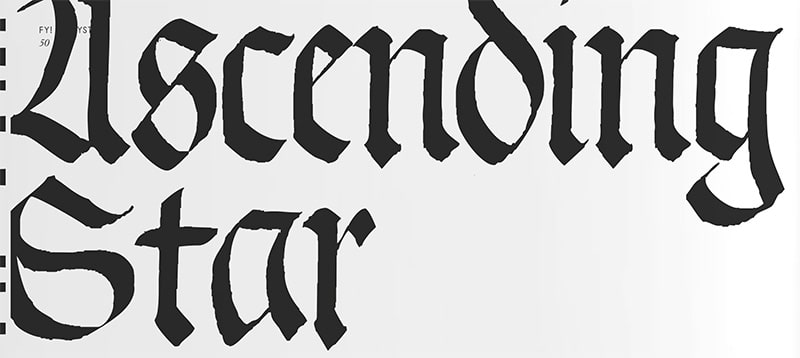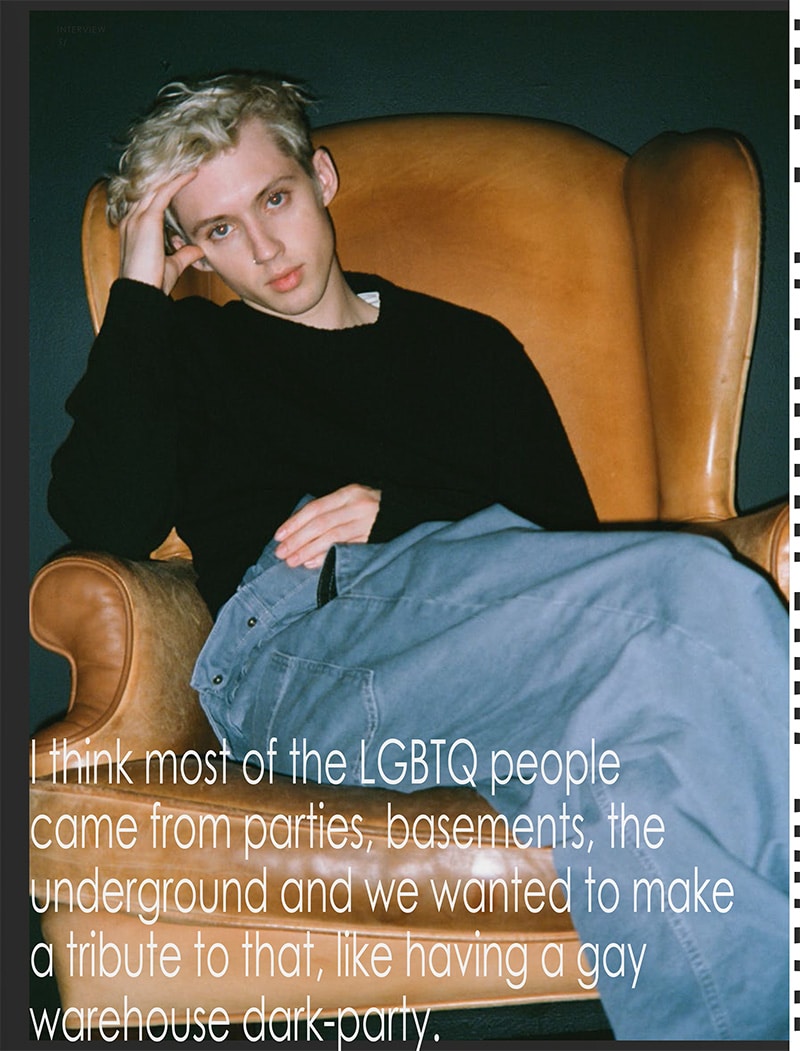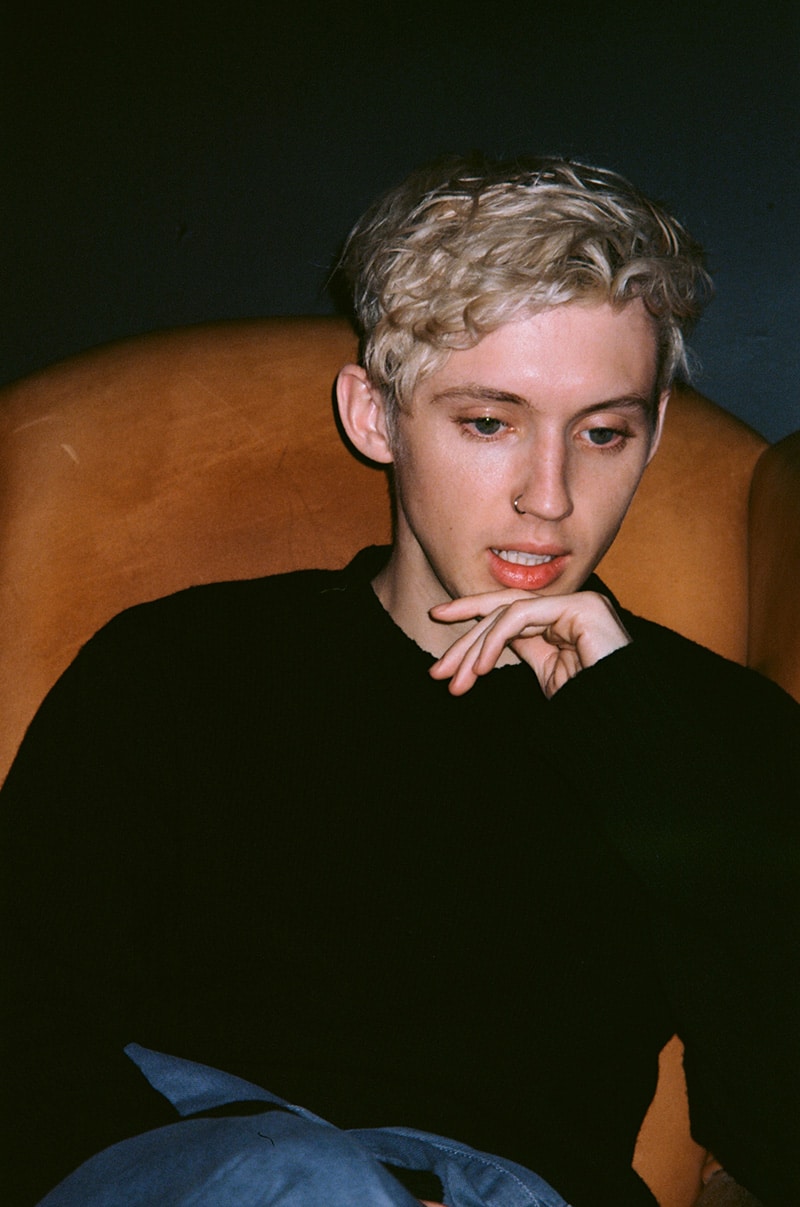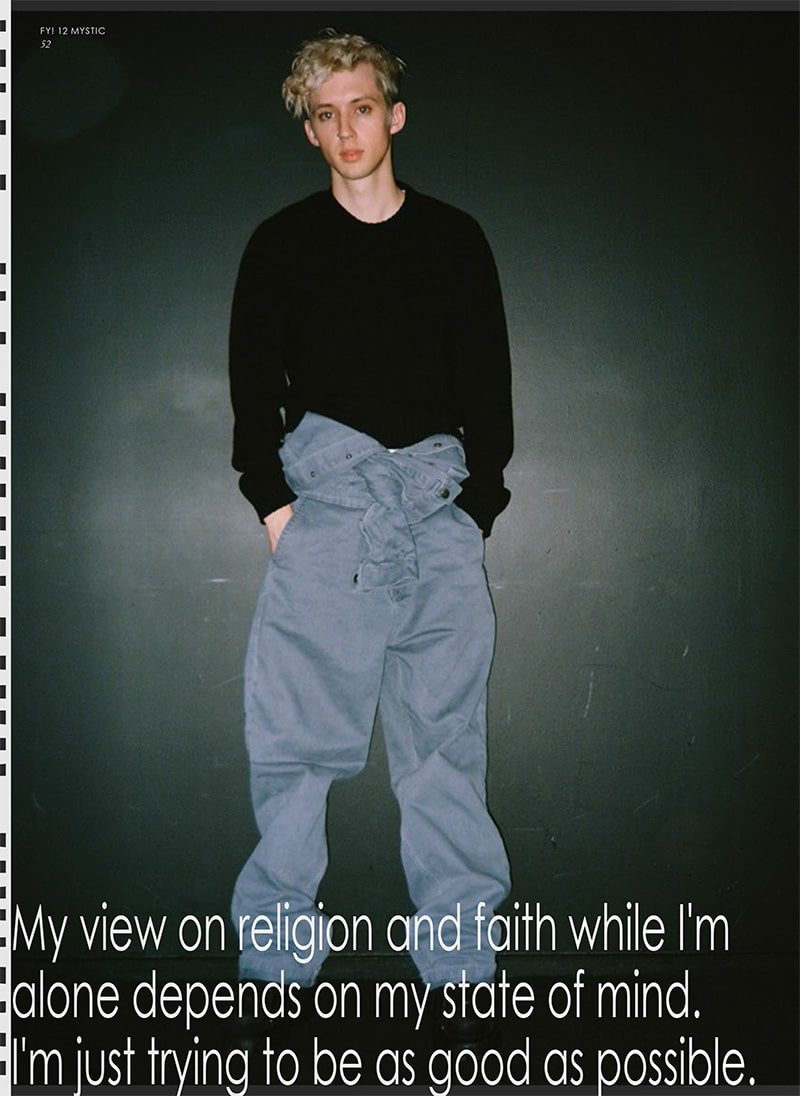 Born with his sun in Gemini, Troye Sivan broke the Internet years ago by making his coming out on Youtube. His star has been rising ever since we saw him in the X-Men and later evolving as fate would have it, into a major speaker of the LGBTQ musical scene.
The fashion and music industry are notorious for manufacturing commercial stars, but Gemini is extremely independent and can't be controlled. While maybe a young man at barely 23, Sivan in many ways is a wise soul that isn't afraid to speak his mind, as we discovered while meeting the new face of Valentino in Paris.
READ THE COMPLETE INTERVIEW BY IVICA MAMEDY ON THE SS18 "MYSTIC" ISSUE OF FUCKING YOUNG! MAGAZINE. AVAILABLE HERE!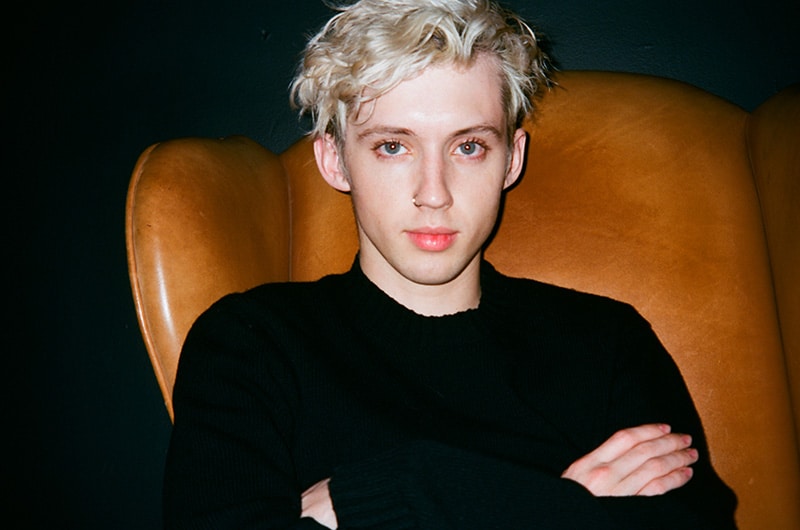 35mm photography by Andrei Zozulya-Davidov