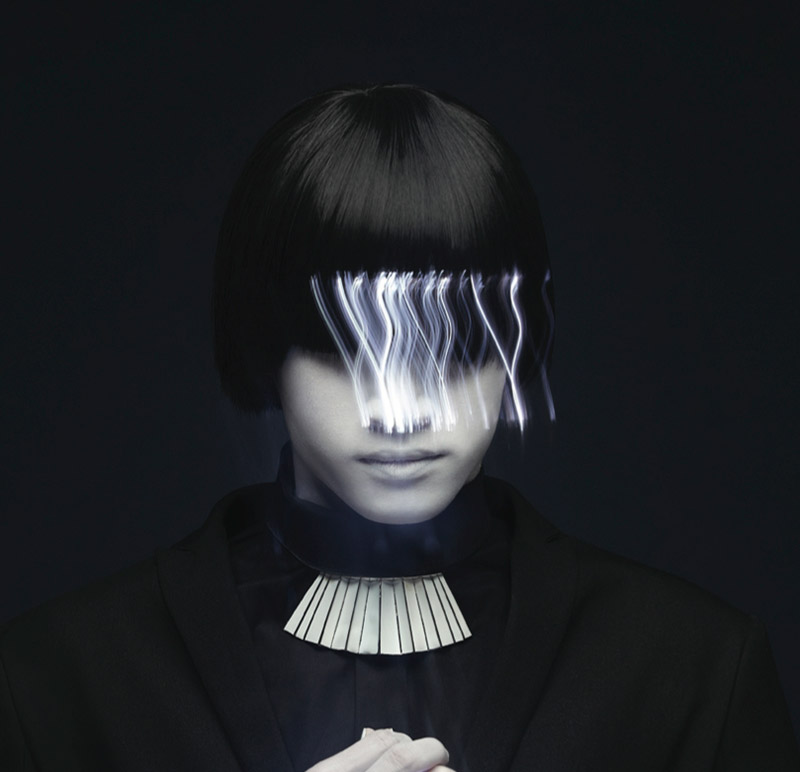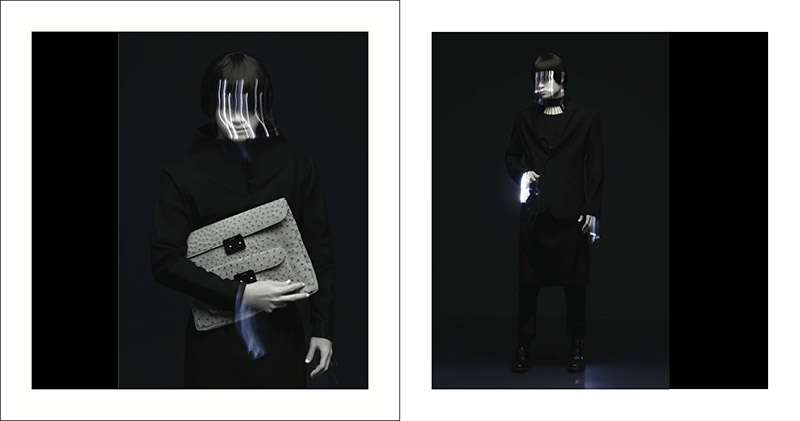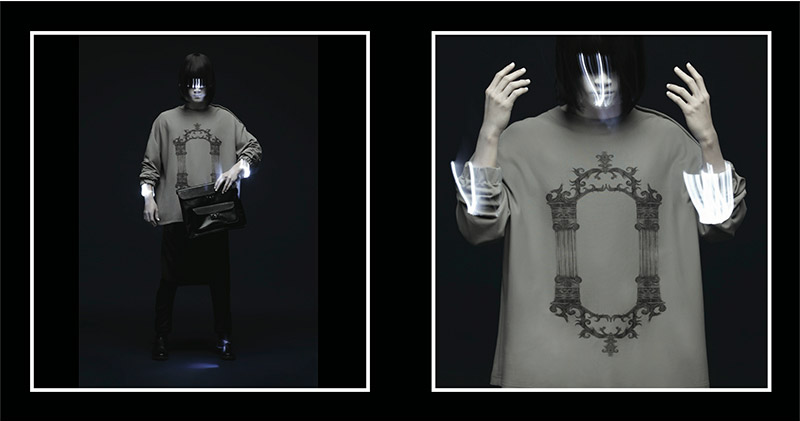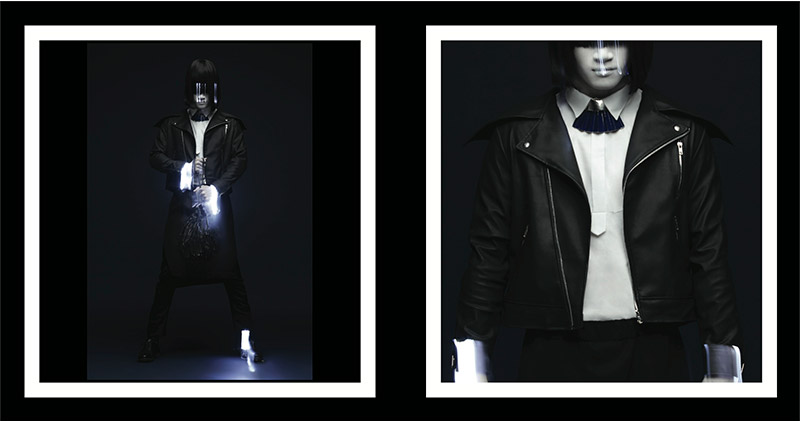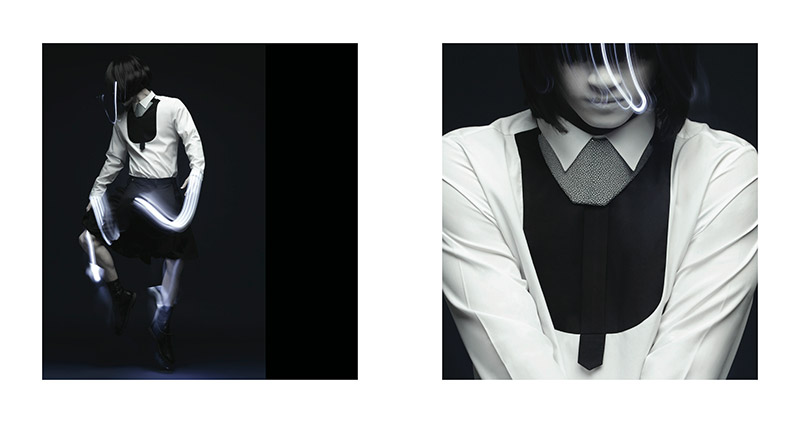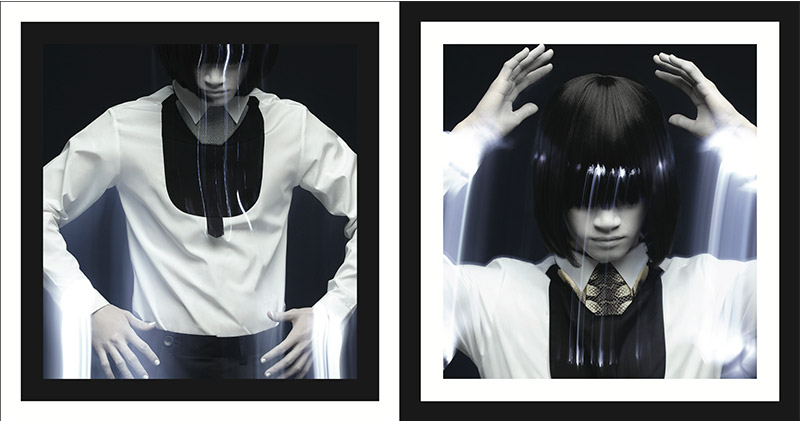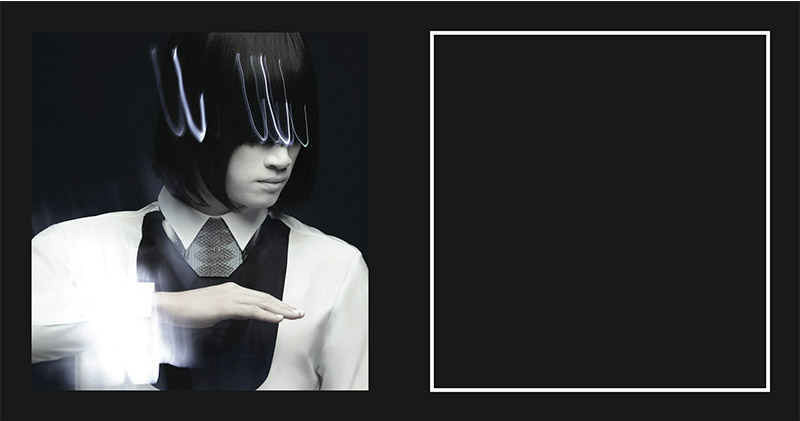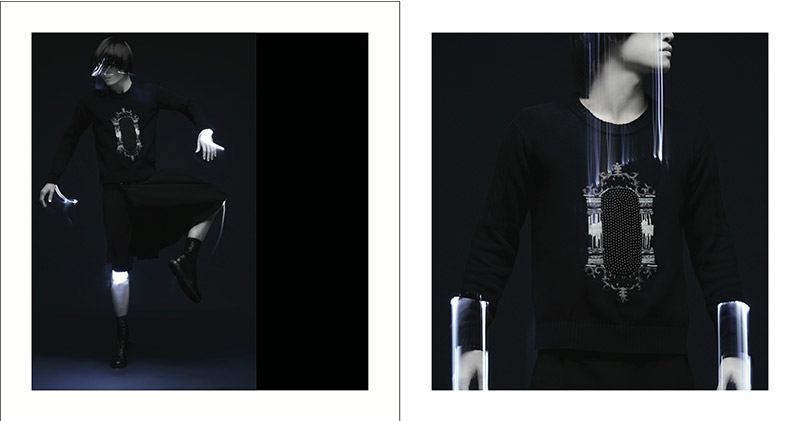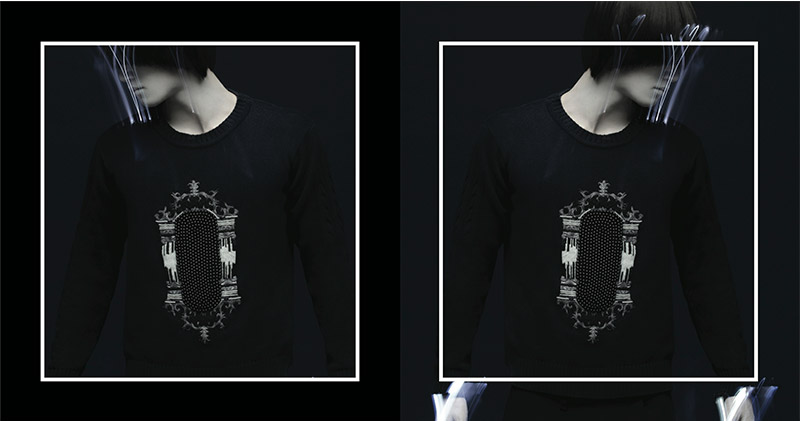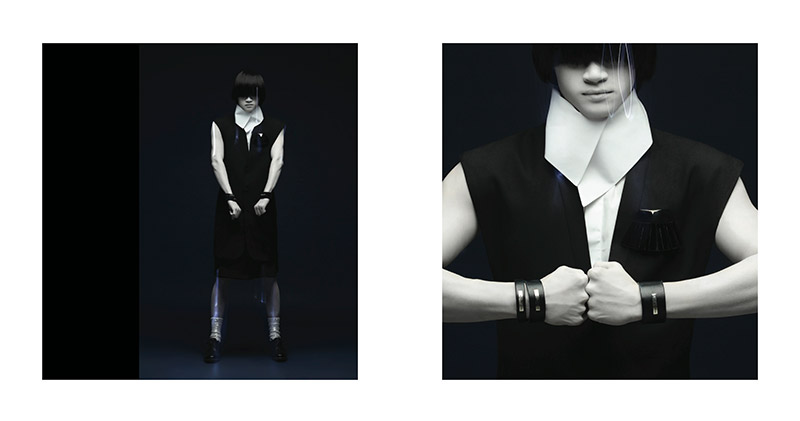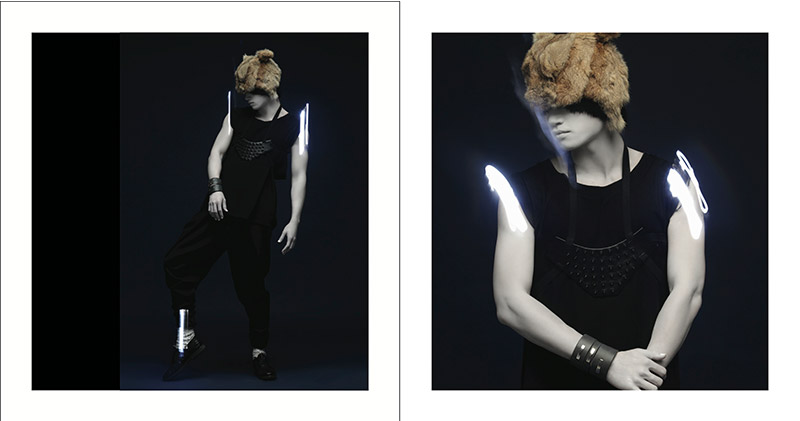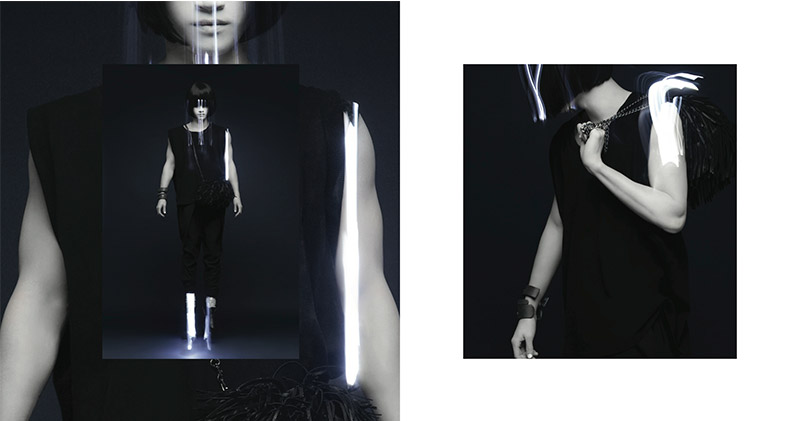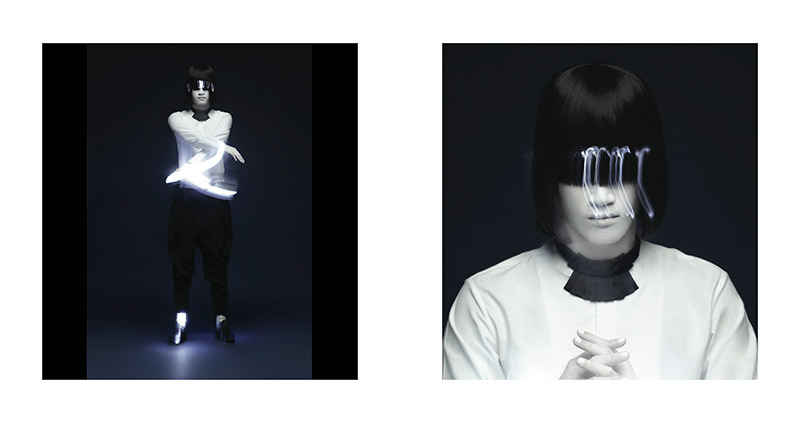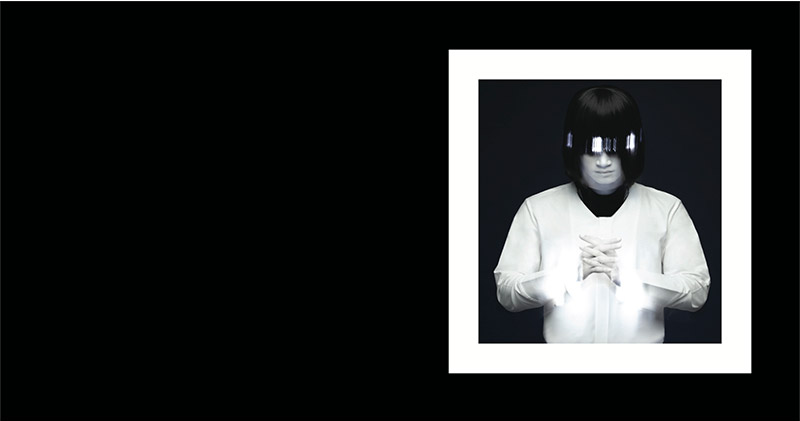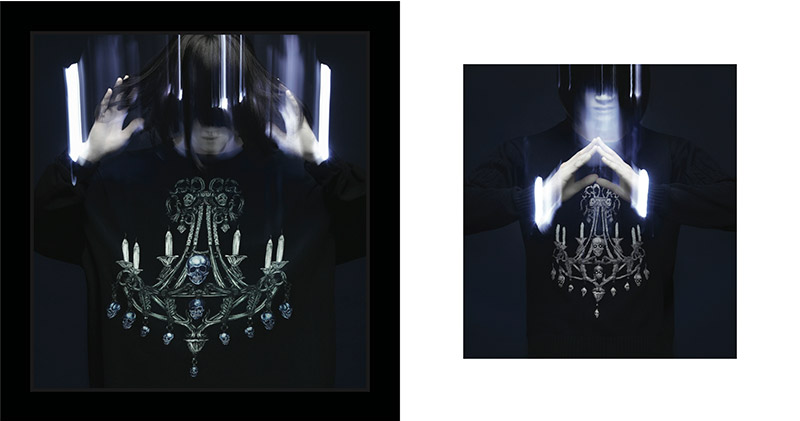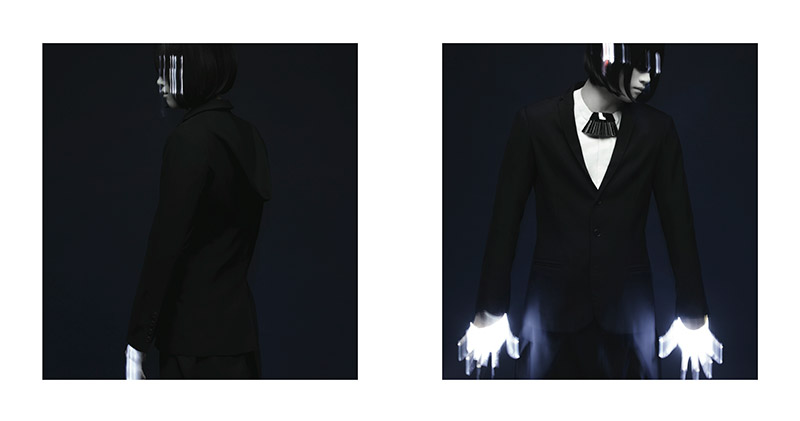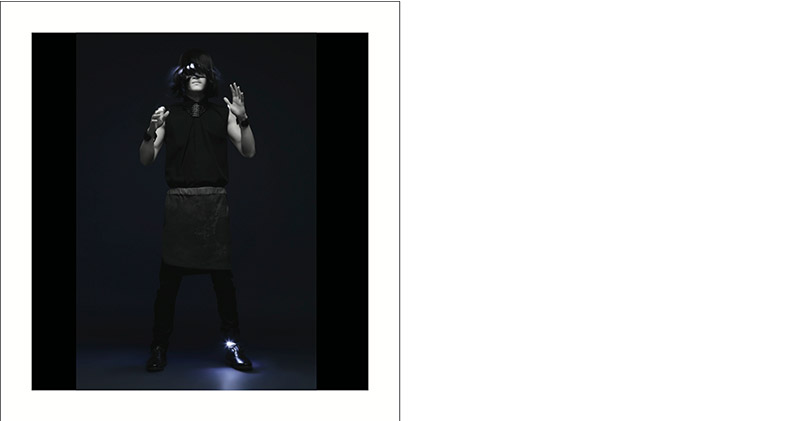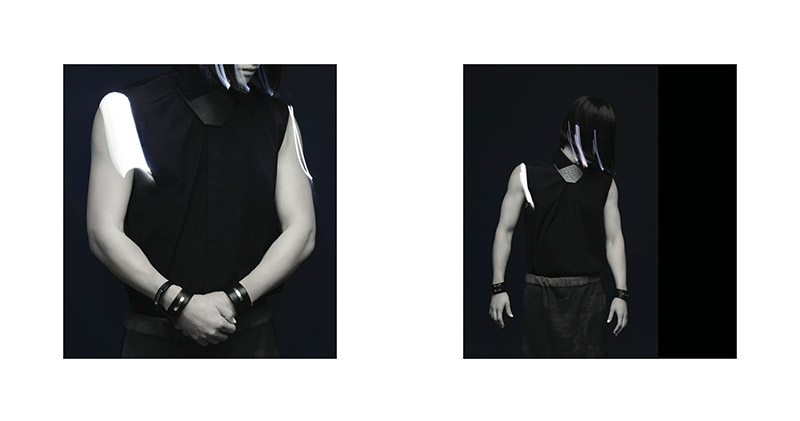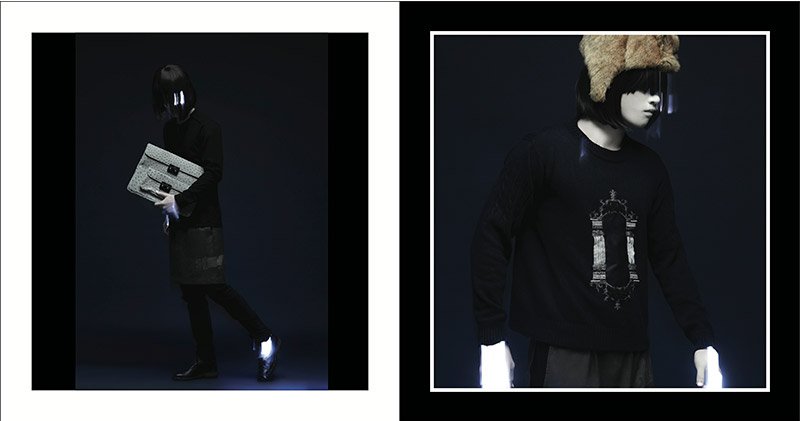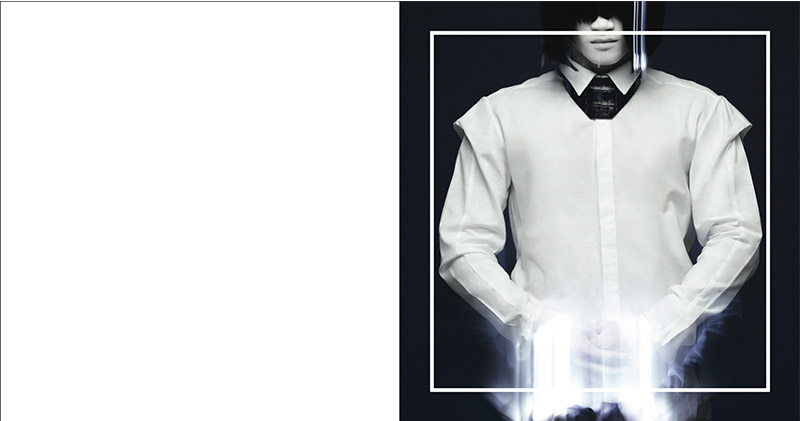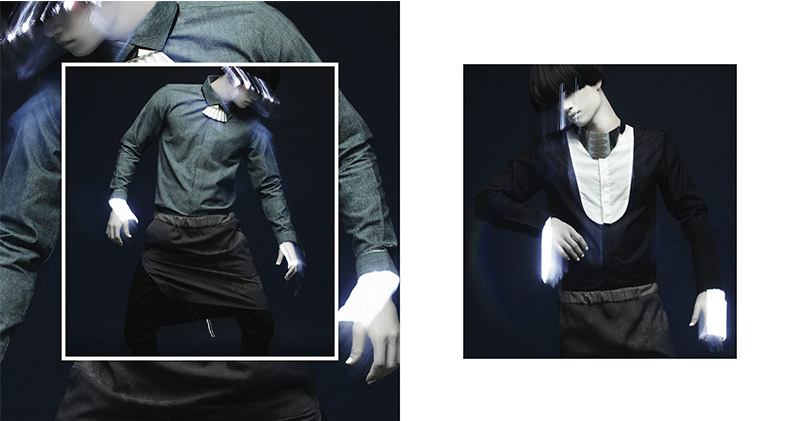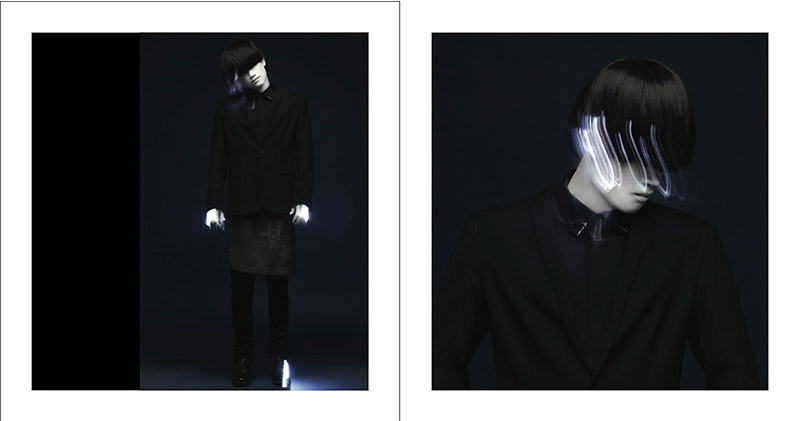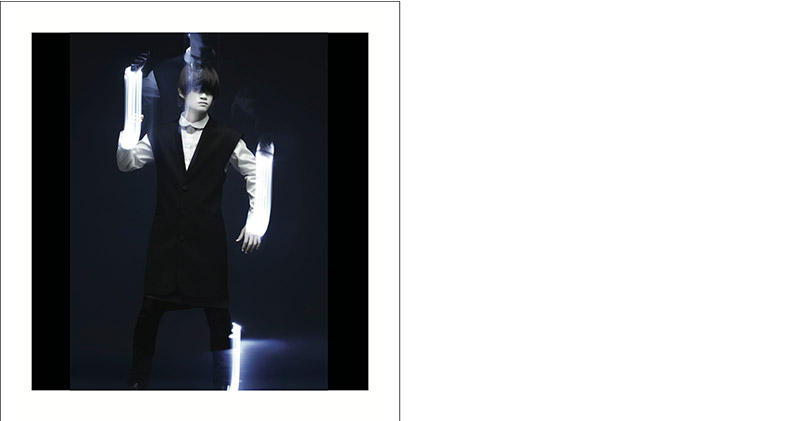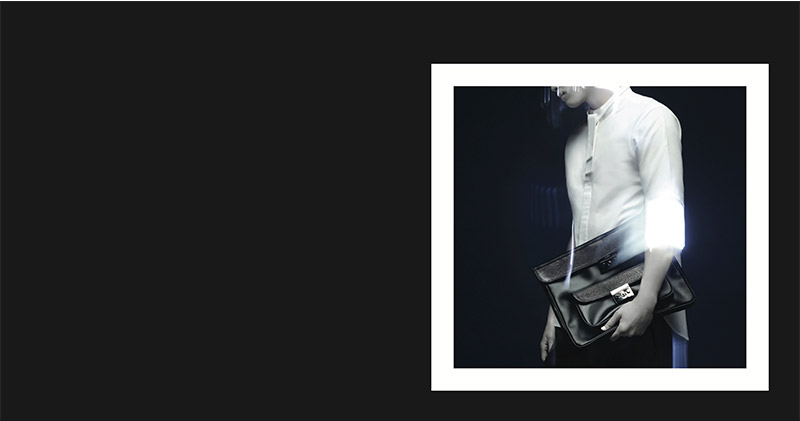 "Deity" remixes Anti Utopia's clean and avant-garde look with playful re-proportions and intricate pleating. Strong silhouettes and the monochromatic color palette unify the comprehensive ready-to-wear range that runs the gamut from the punk rock leather jacket, sophisticated formal crisp shirts and suit jackets to the gothic graphics sweaters.
Flaunt divine and profane decadence with the new accessories. Anti Utopia's signature bow-ties are magnified and updated with luxe materials such as shagreen and spiked lizard skin. Ostrich clutch and the whimsical bear hat hint at zoolatry, the worship of animals. Fringed bag, leather bracelets and sequined socks finally complete the lavish look.
Anti Utopia's 2013 Deity collection offers an assortment that will gracefully transform any man into a worshipped icon of fashion.