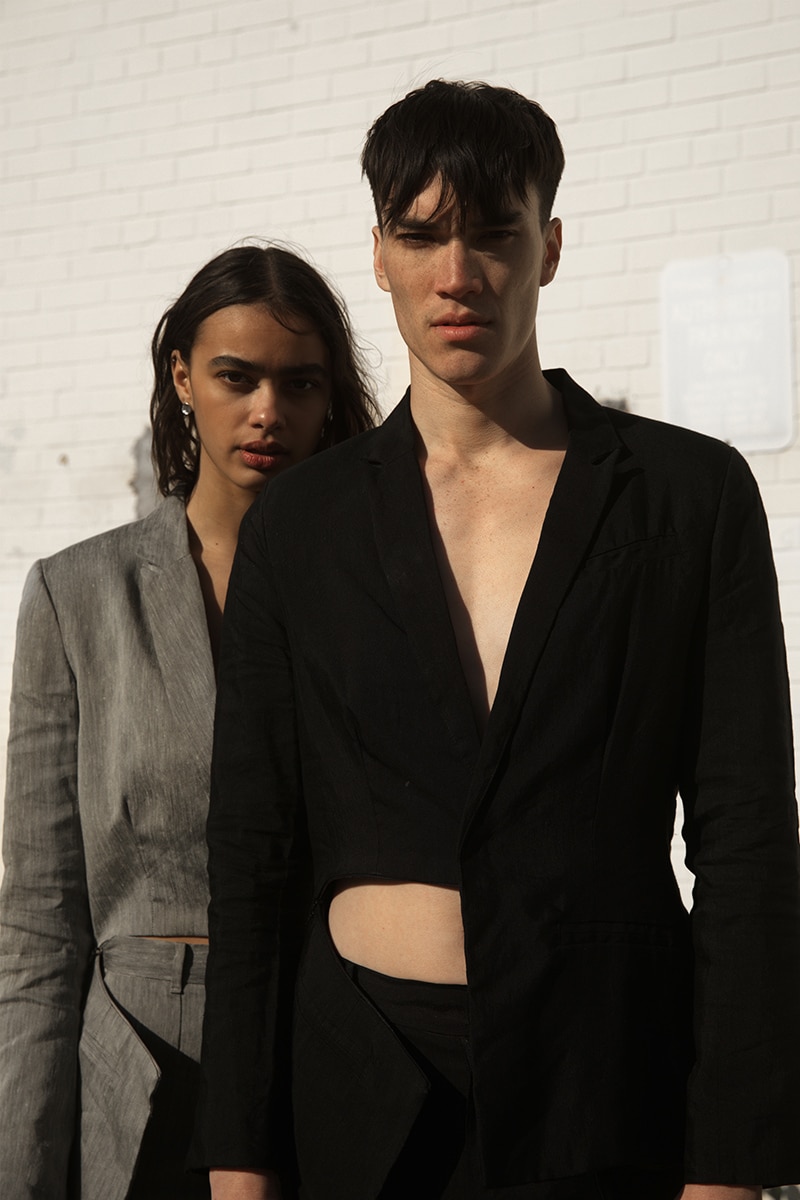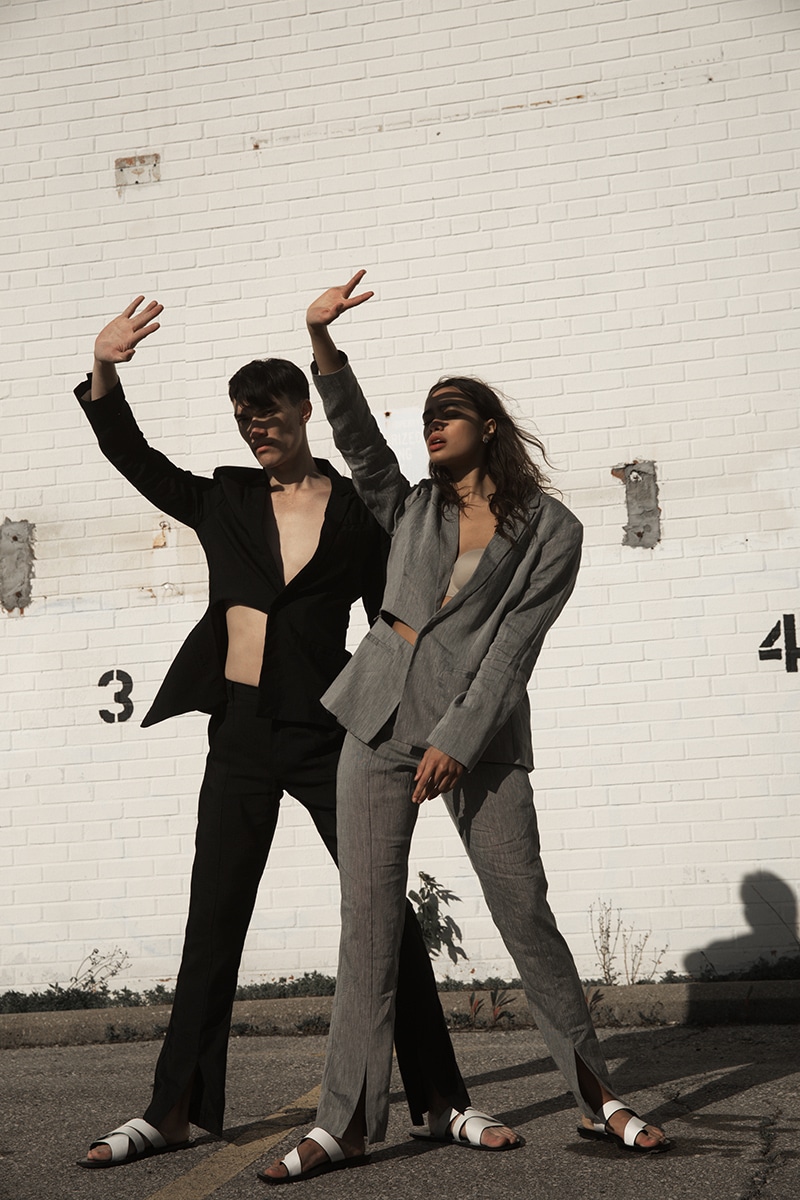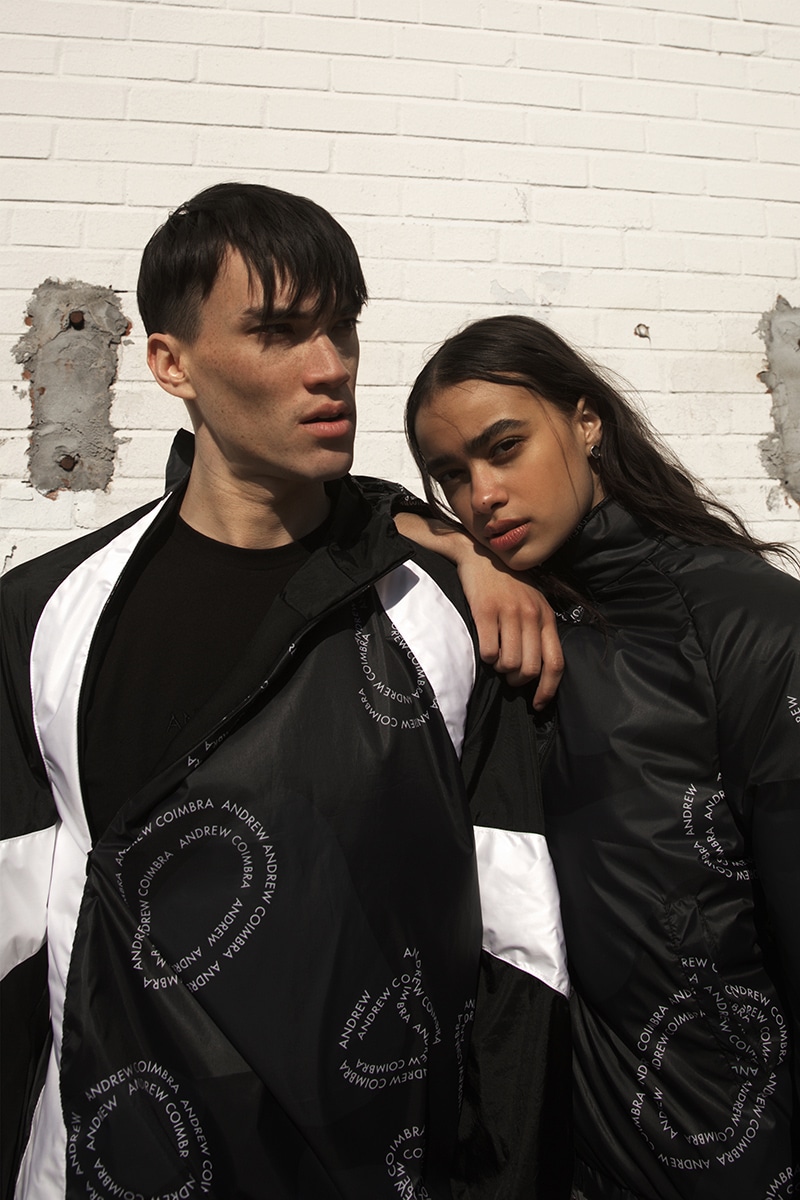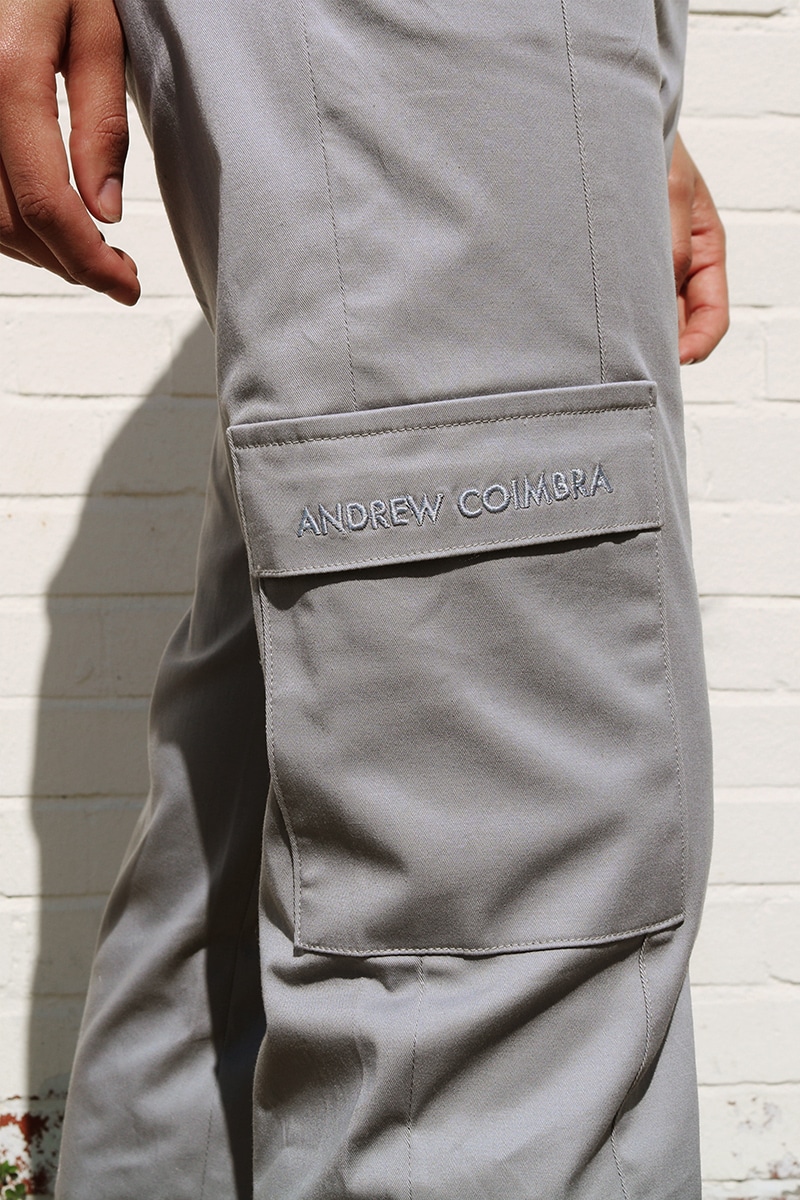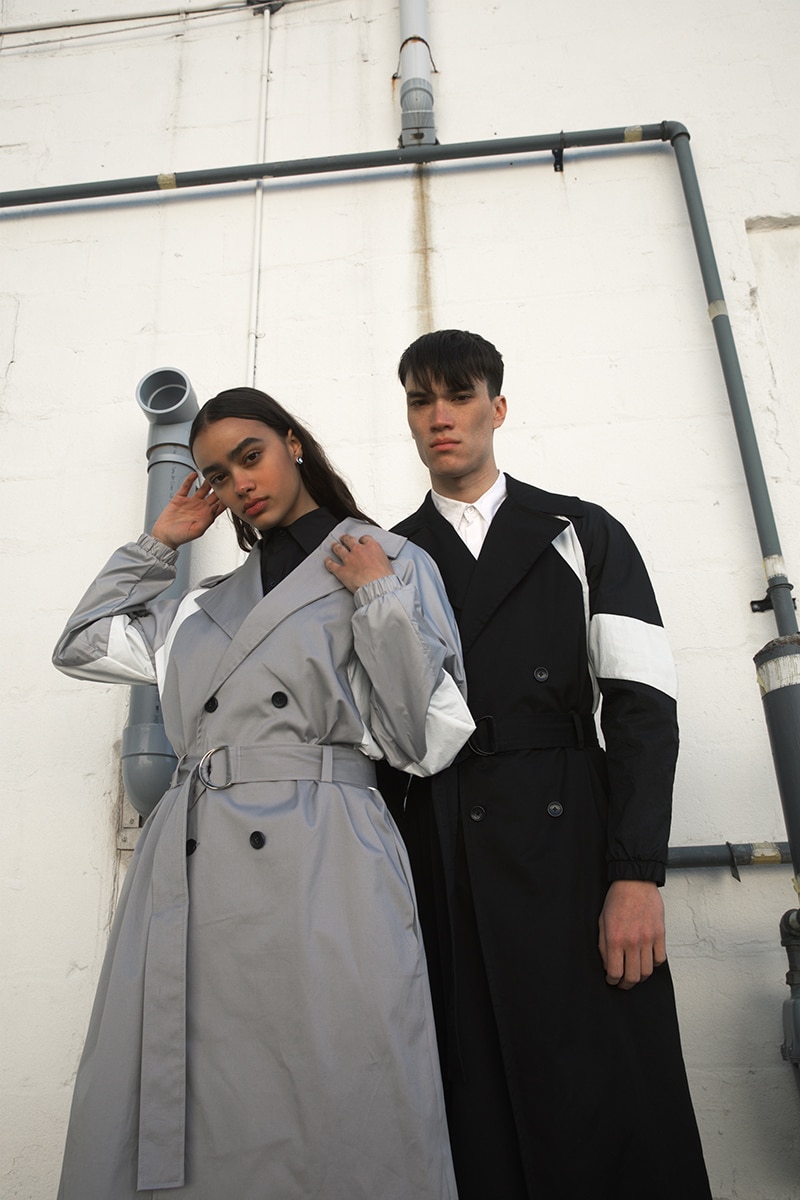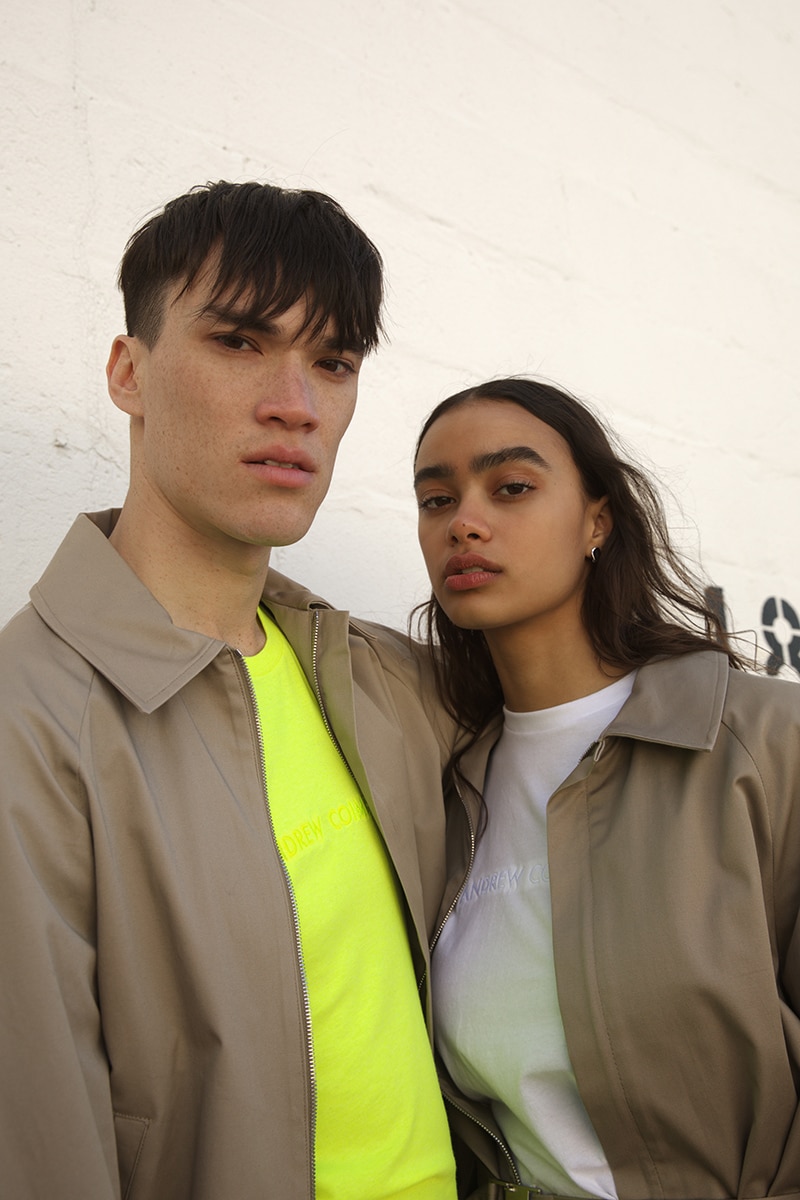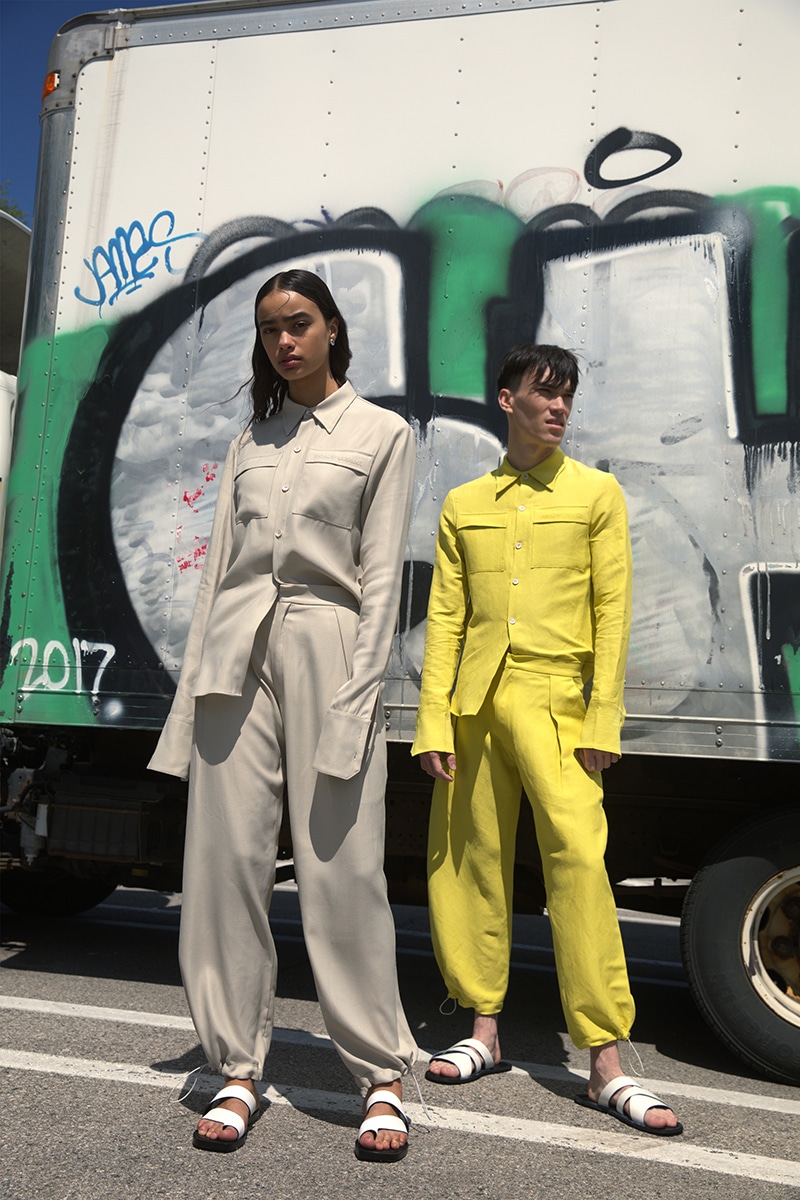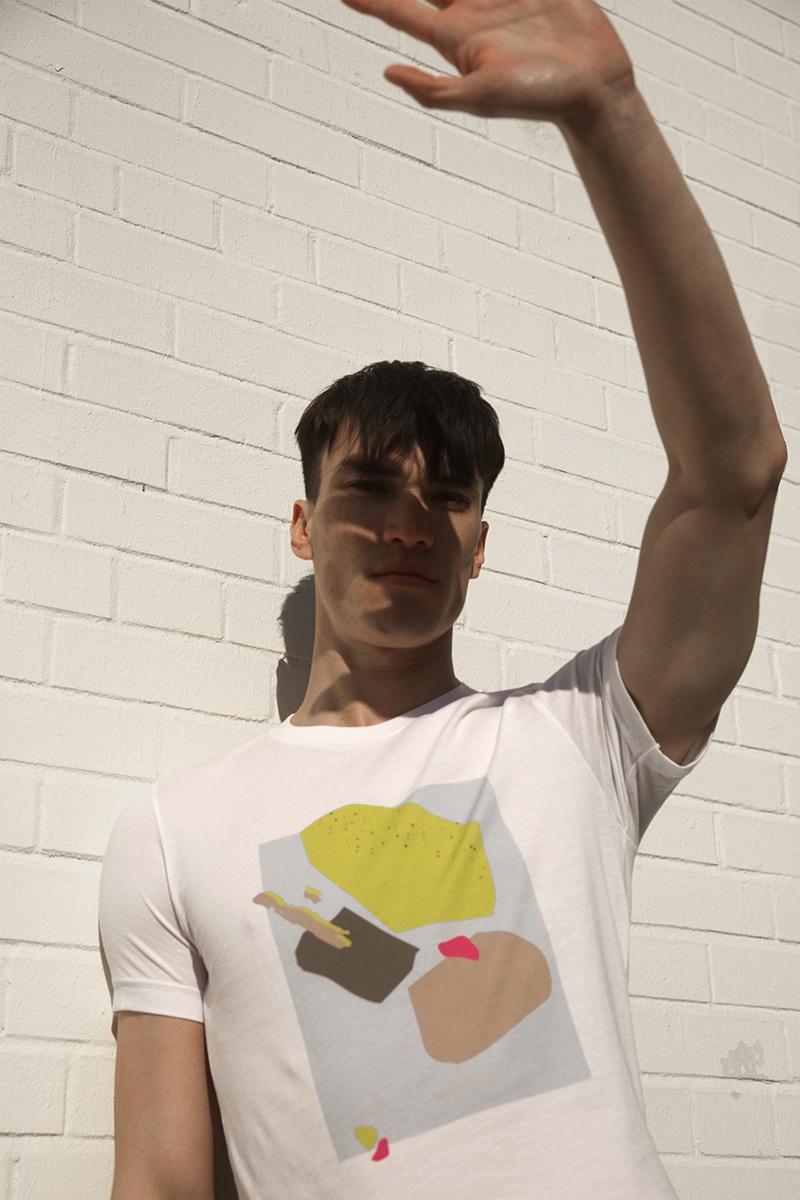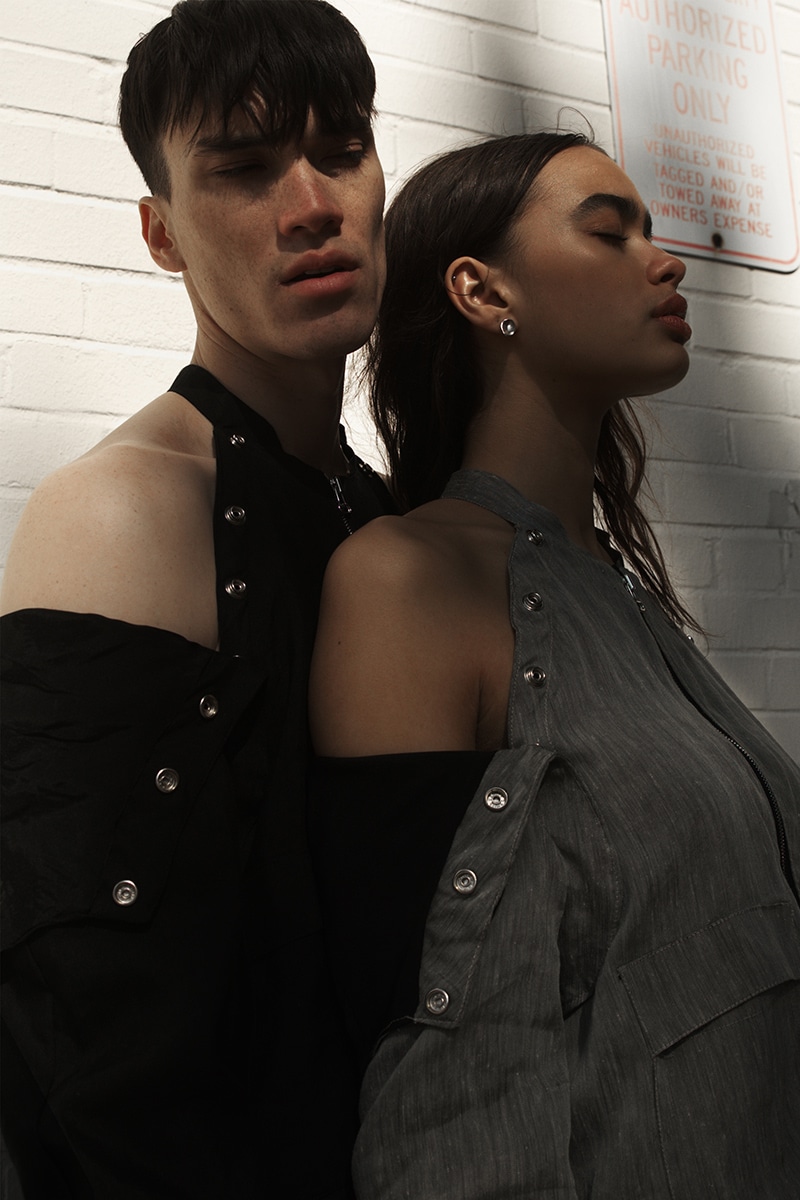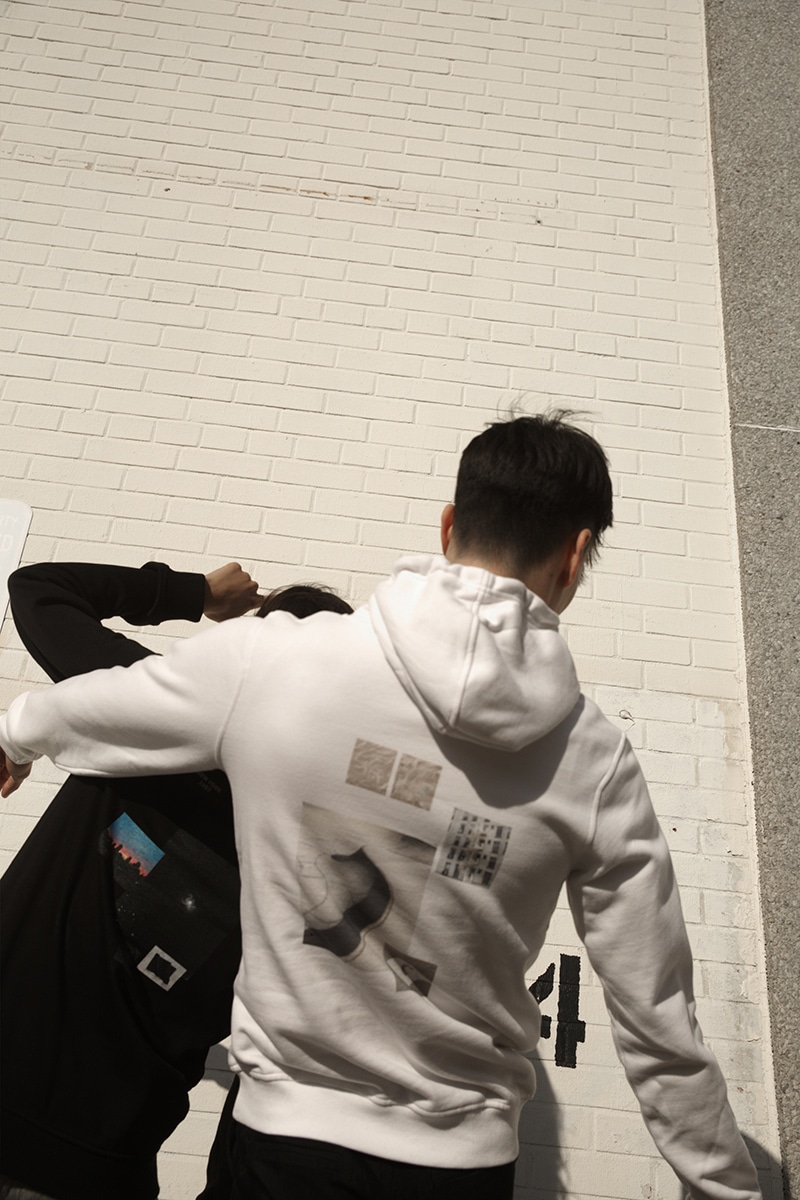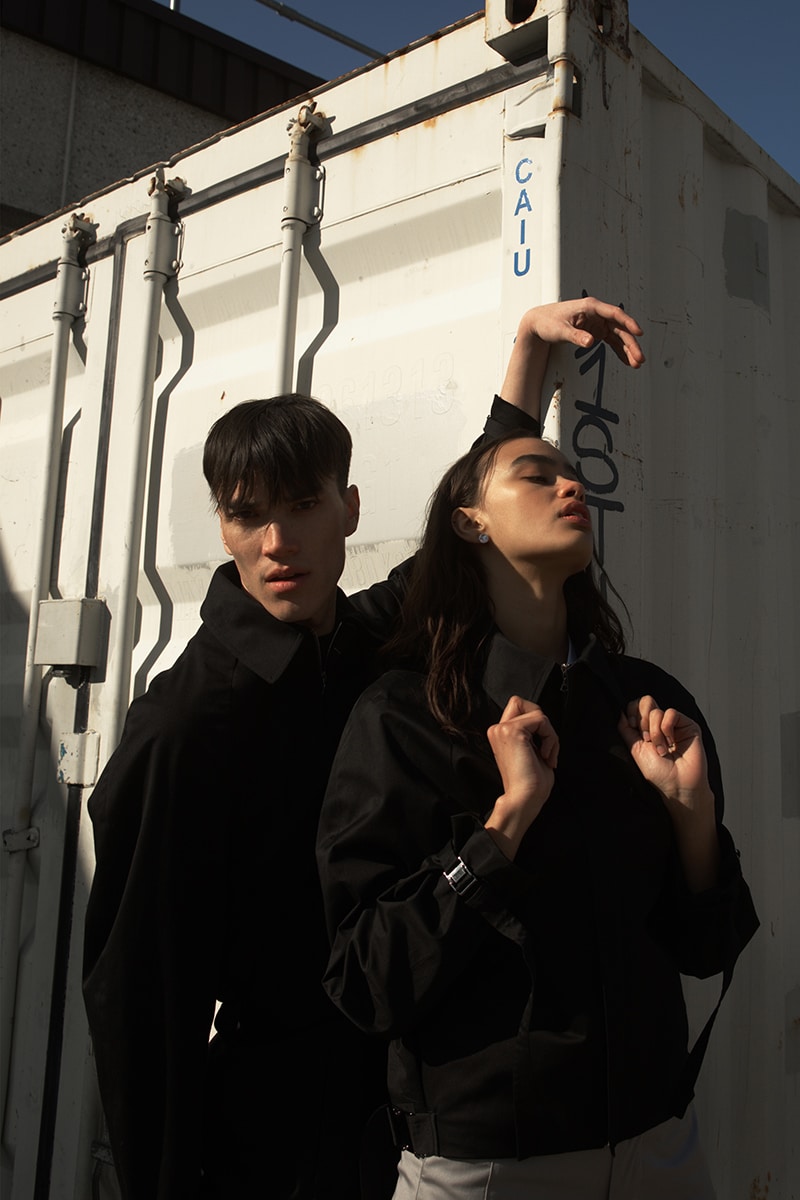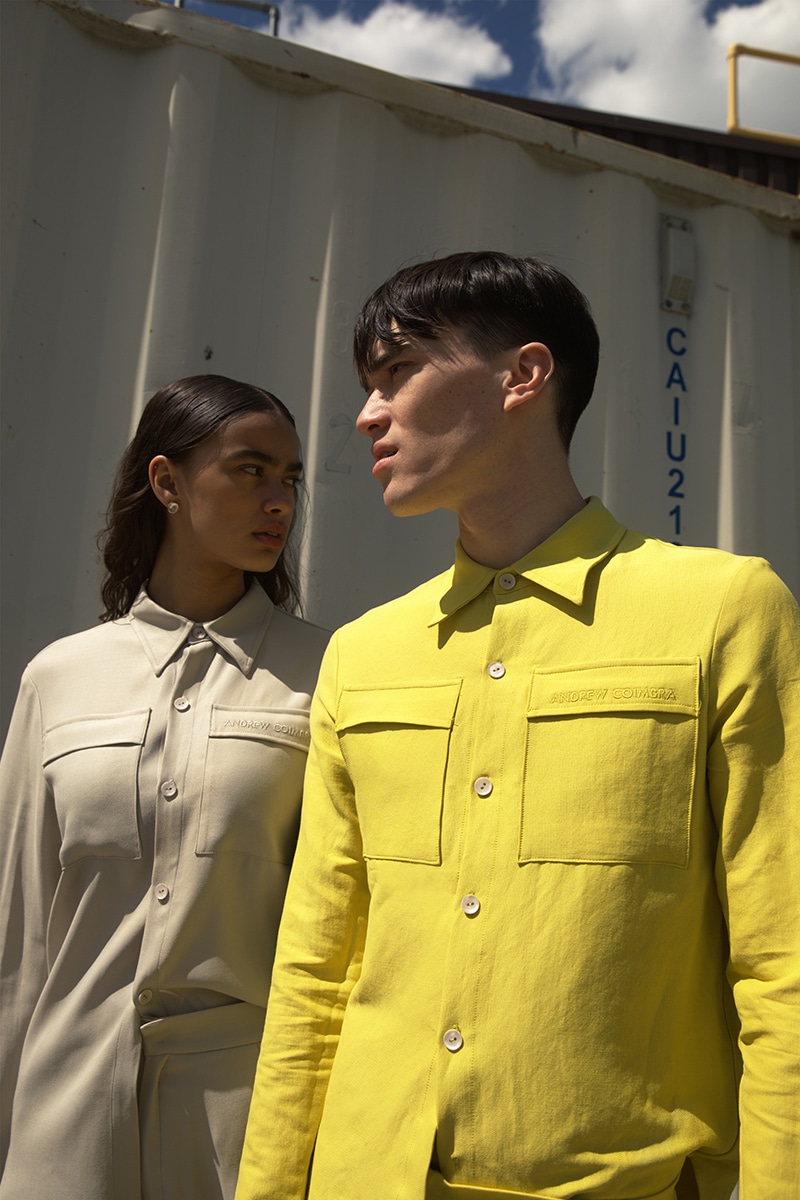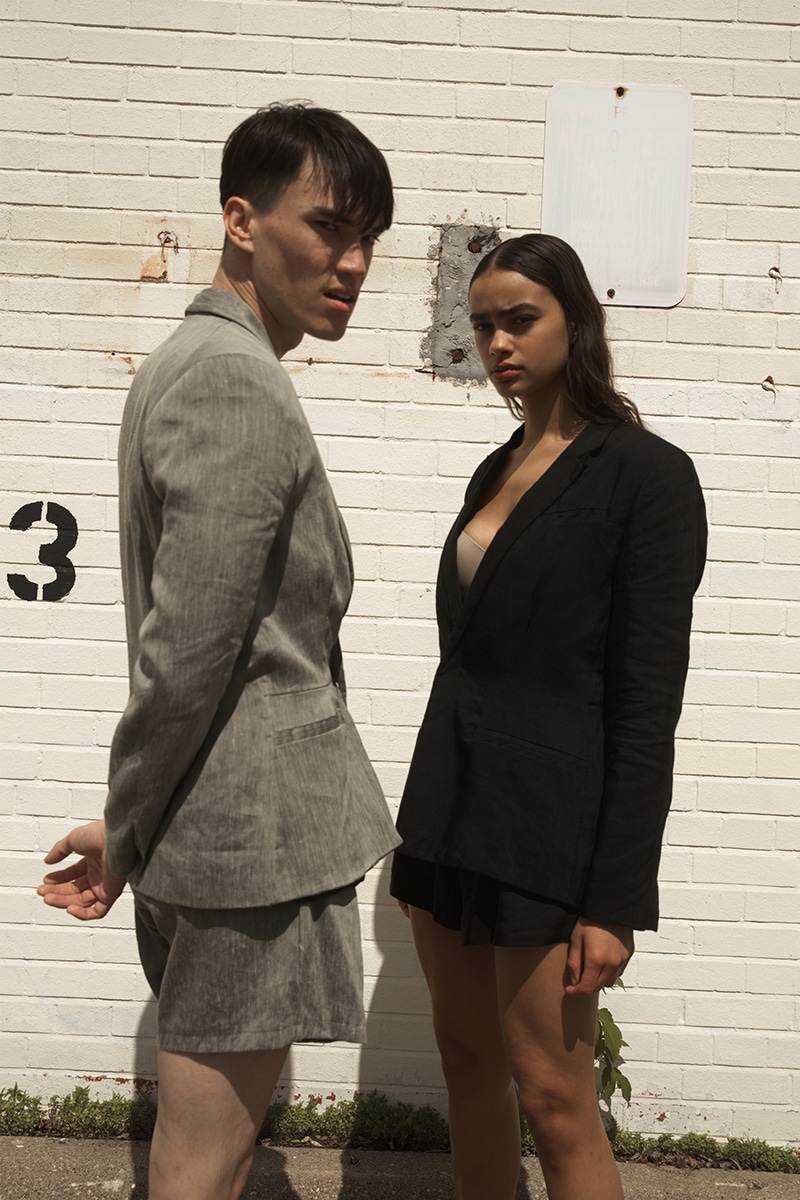 The Spring/Summer 2020 collection from Andrew Coimbra is completely void of gender. It plays into the brand ethos of offering separates that can be worn neutrally by both genders without sacrificing brand identity and integrity.
The works of Japanese-American architect, artist, and industrial designer Isamu Noguchi and French furniture designer and interior designer Pierre Paulin influence the mood, forms and color palette of the collection.
The exploration of convertible pieces that offer more than one aesthetic appeal and function mirrors the genderless approach of the label; the flexibility of choice and opportunity.