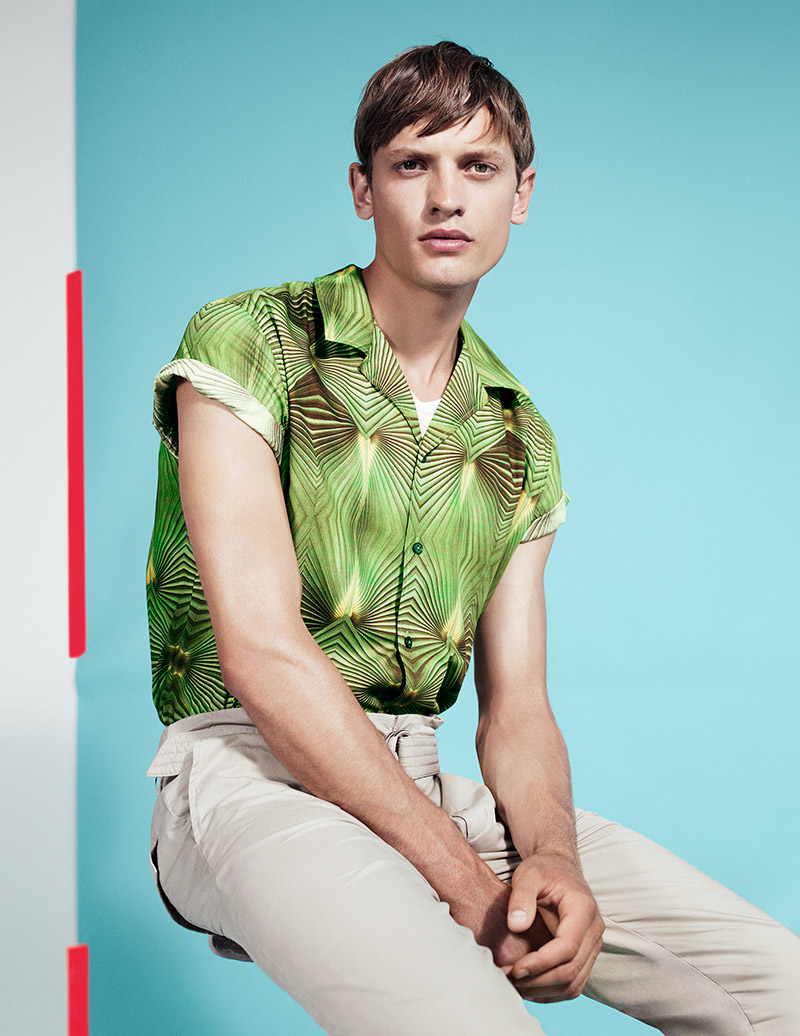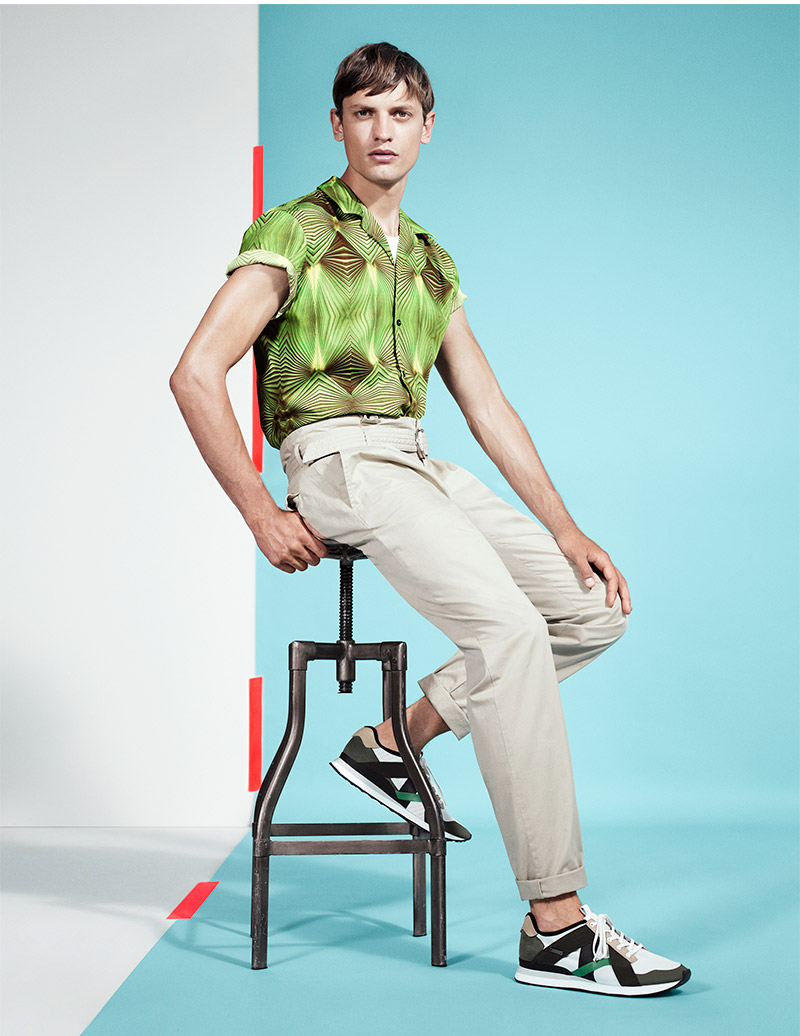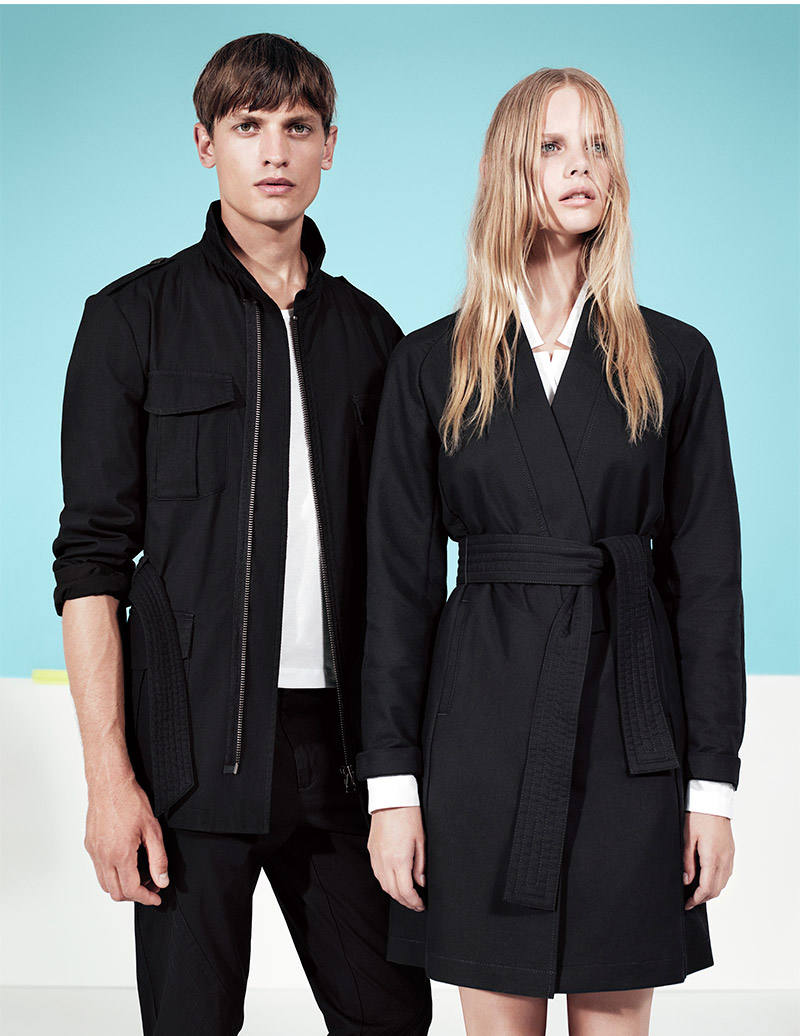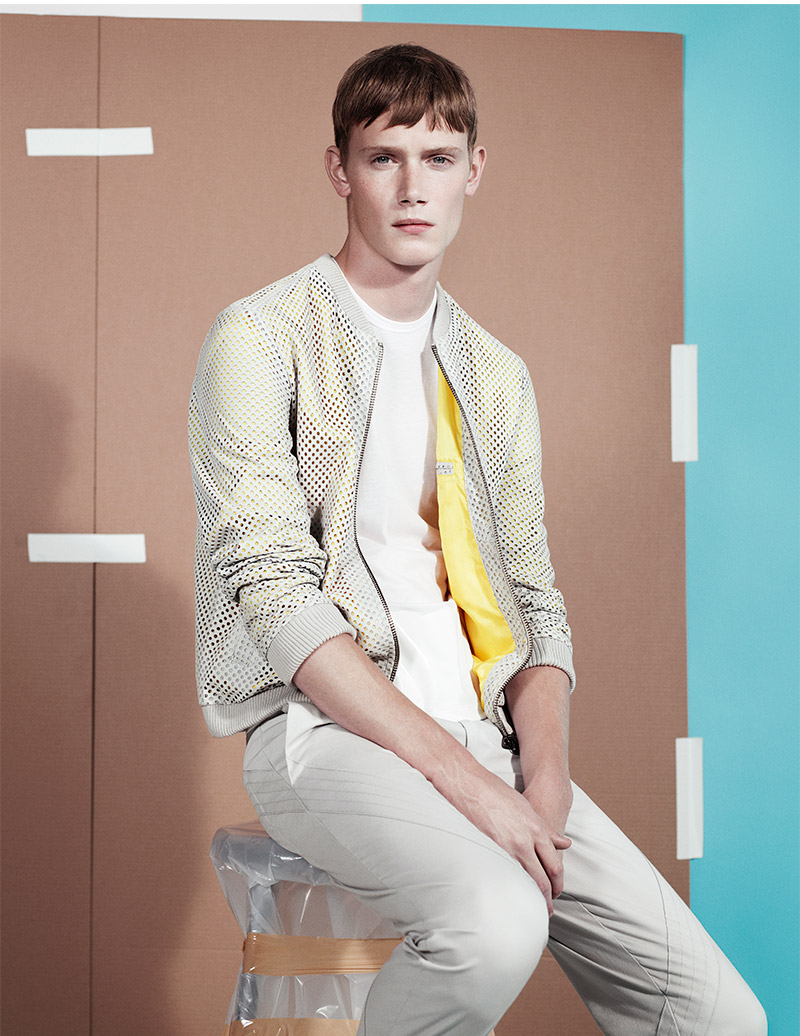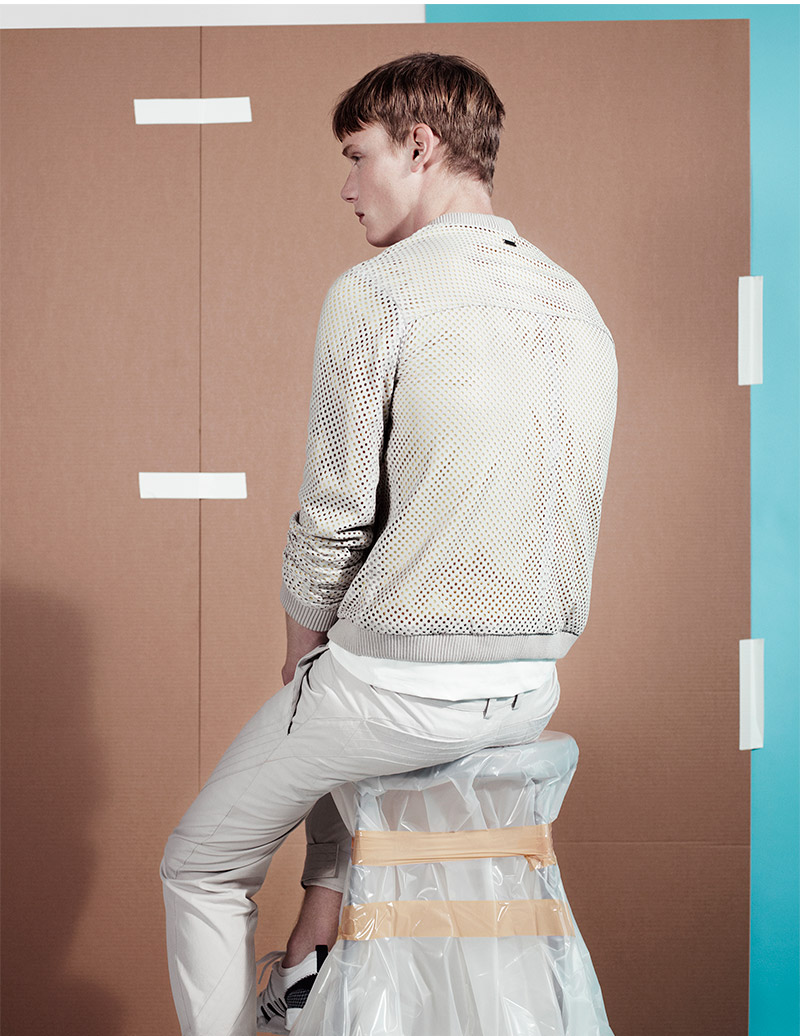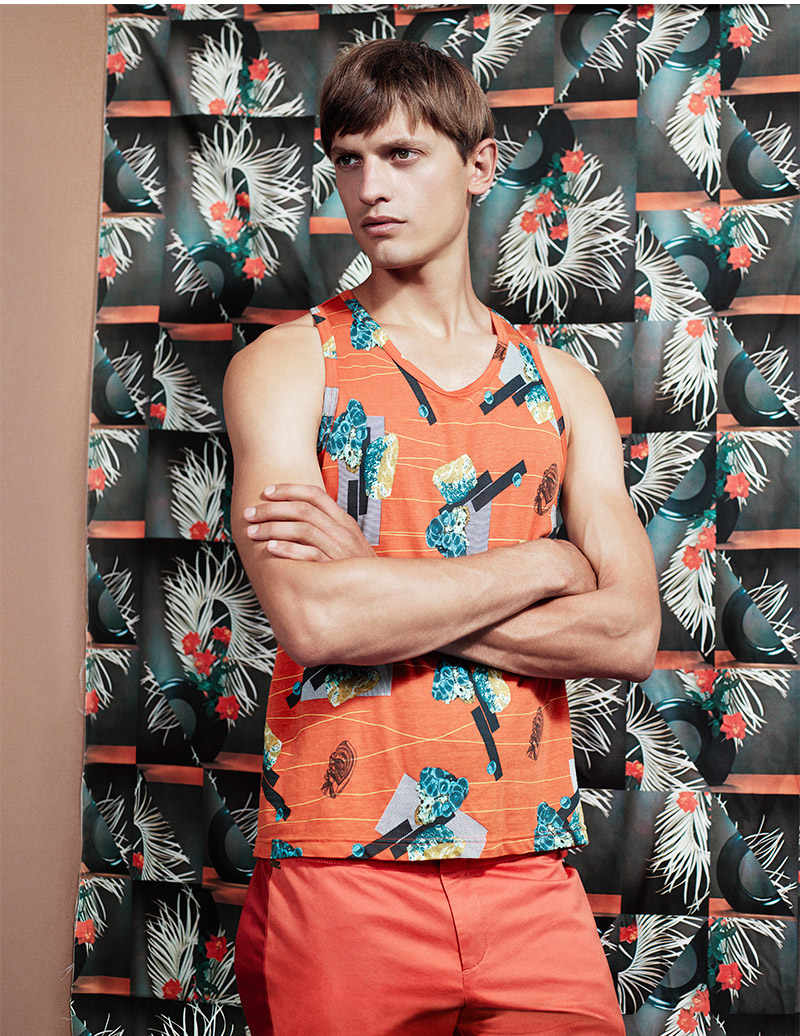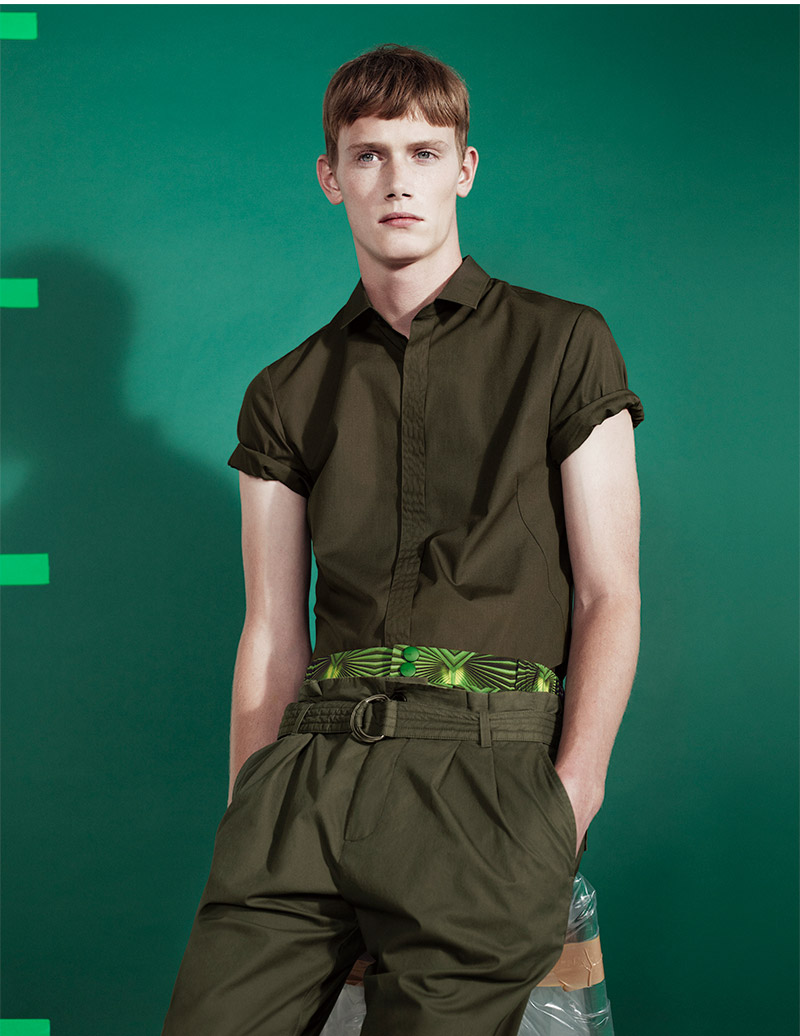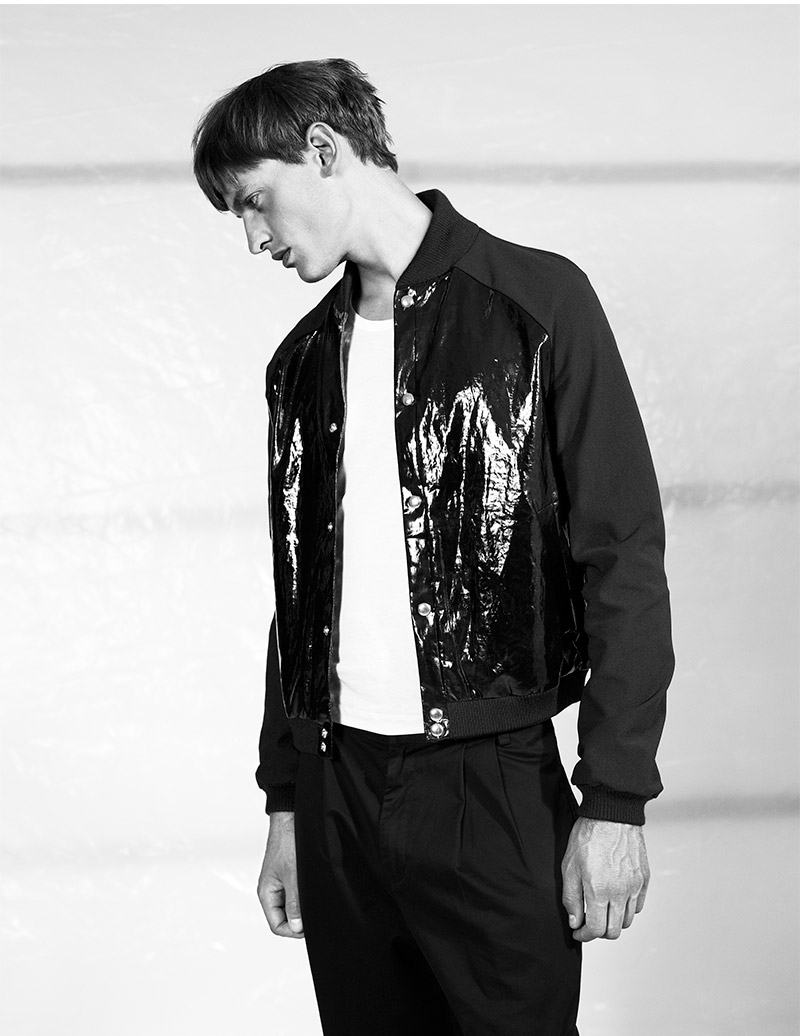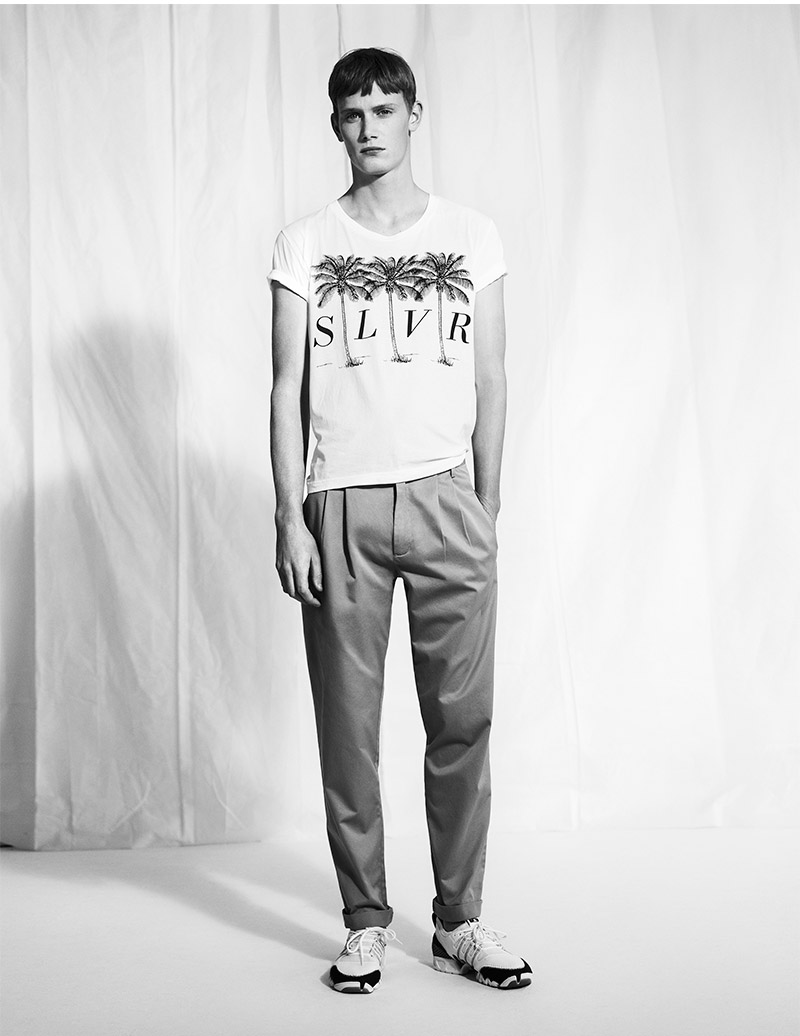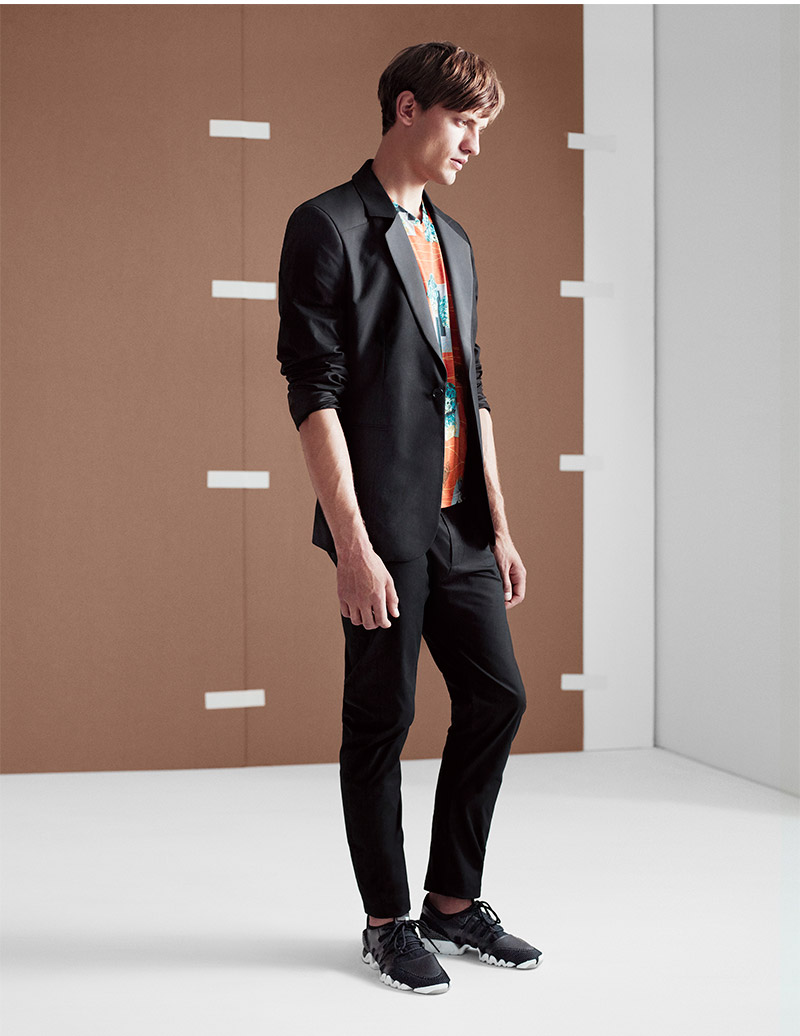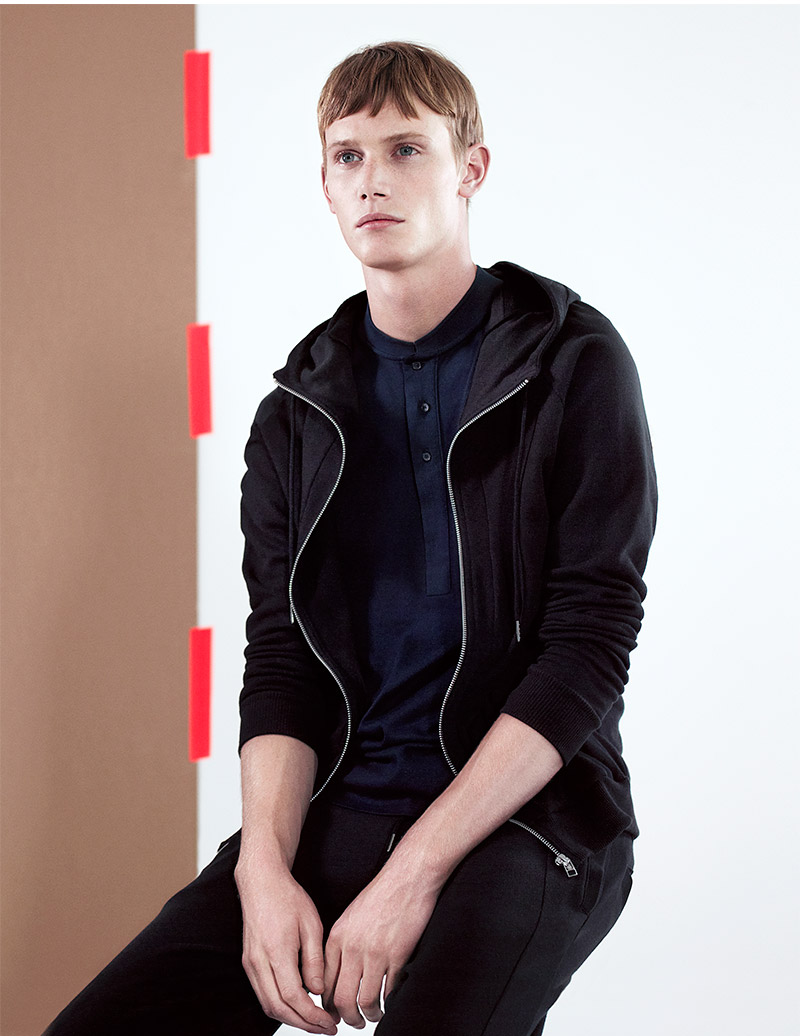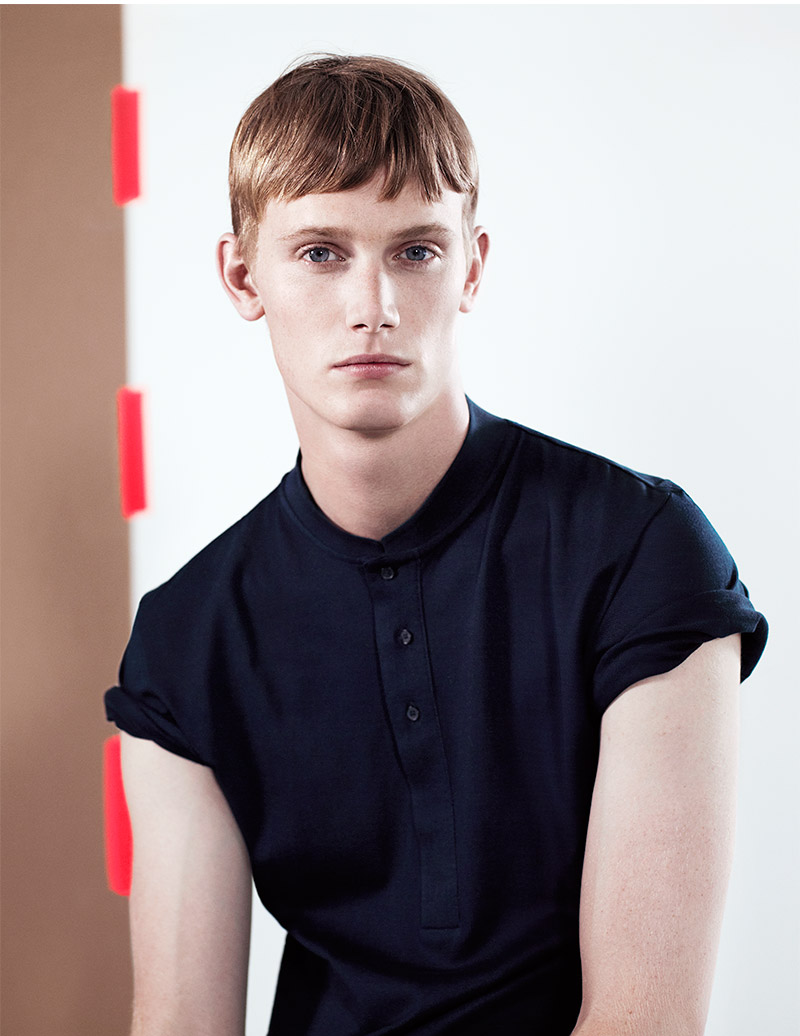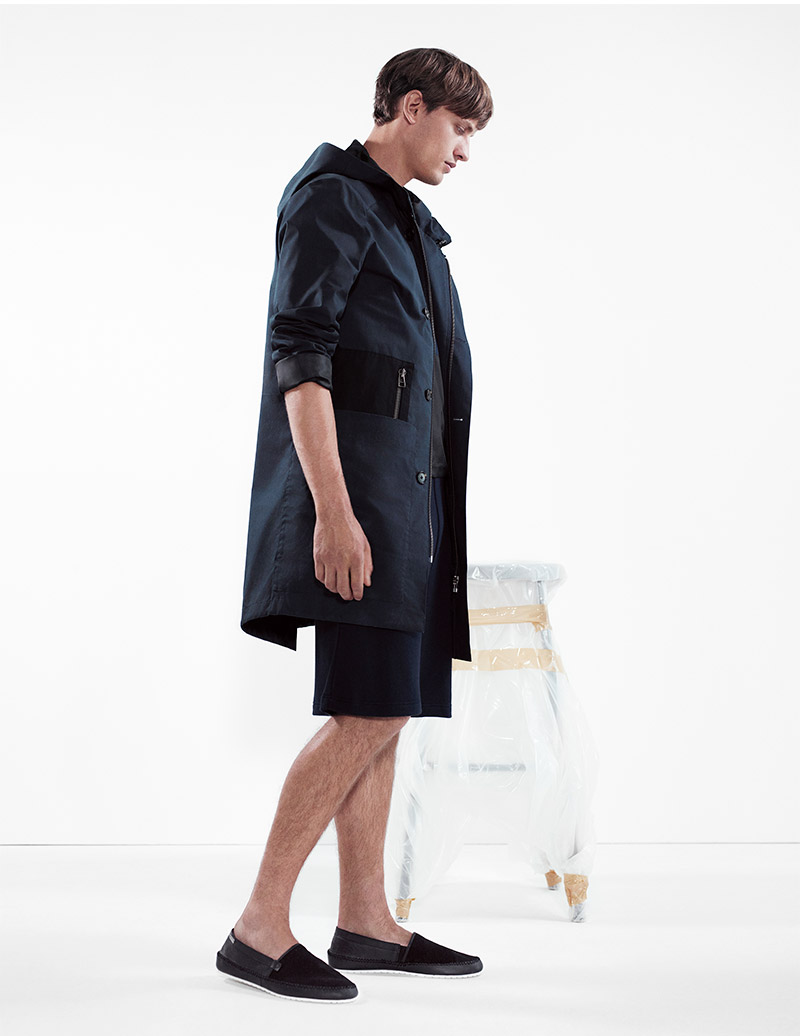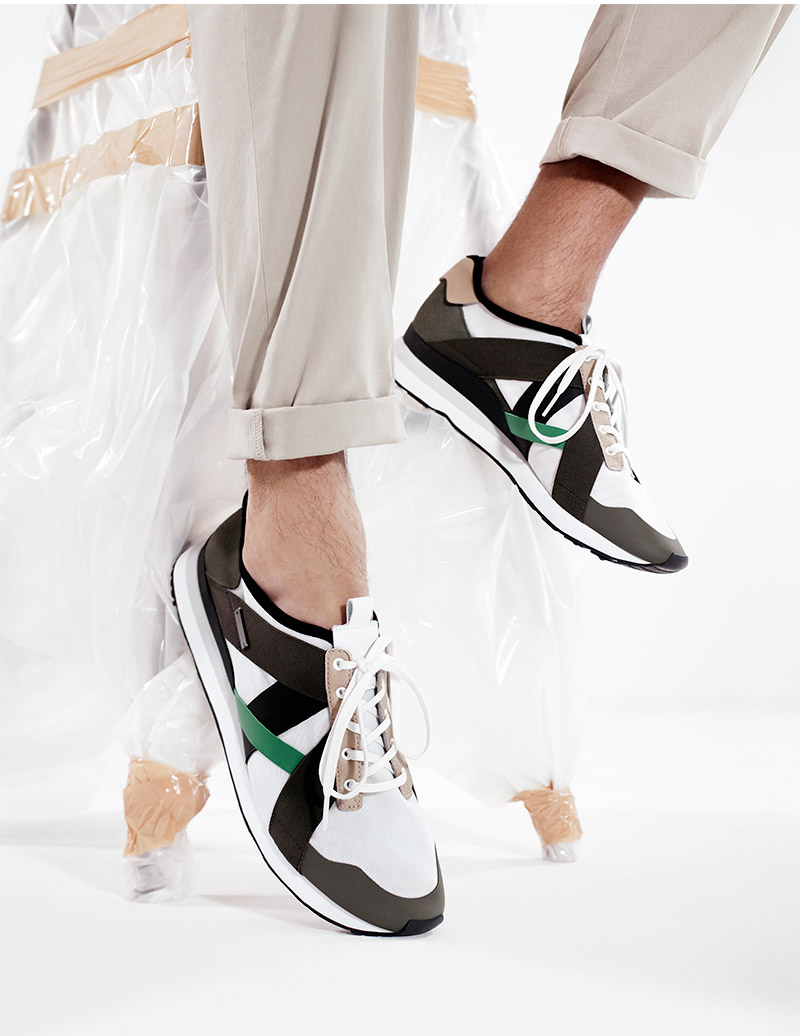 Bodies in motion tend to stay in motion. It's an age-old principle that is at the heart of a new adidas SLVR collection inspired by martial arts, Fight Club, and the human physique.
For Spring/Summer 2013, adidas SLVR builds on a growing tradition of smart and sleek sportswear while further refining the house aesthetic. There is a new emphasis on print, shape, and silhouette in pieces that combine breakthrough fabrics and an effortless attitude. This means a sensual racerback slip-dress in a graphic vegetal print for women or a cool perforated leather jacket in a sorbet tone for men, among many other directional pieces. The entire collection is fused with a go-anywhere elegance that matches the pace of 21st-century lives.
Under the creative direction of Dirk Schönberger, adidas SLVR offers a high-fashion perspective on sport luxury. As such, the women's collection this season reflects a mood of simplicity and femininity, seen in a beautiful swing dress in black silk, an unstructured biker jacket with cropped kimono sleeves, a knit cardigan in marbled hues of navy and electric green, and jersey pants with delicate dangling grosgrain straps. Elsewhere, the martial influence is glimpsed in pieces like a short pleated skirt with a wide waistband and a chic kimono trench coat. At the same time, bird-of-paradise prints provide an essential dose of muted color, swirling across a slim one-shoulder dress or a billowing cropped tank.
Hallmarks of the men's collection include contrasting combinations of materials, like a wool blazer with a nylon lapel, and, as in women's, abstract prints. The men's patterns pull directly from Brad Pitt's wardrobe in Fight Club, harnessing his character's cool intellect and rough-and-tumble masculinity. Boxing shorts in nylon and French terry recall the karate theme, as do button-down shirts with banded collars, orange twill pants with contrasting tuxedo stripe details, and a black three-quarter trench coat trimmed in coordinating glossy paint.
Footwear drives home the fight inspiration and echoes the clever mix of materials seen in the apparel. Women's ballerina wedges combine contrasting canvas and leather, while classic stacked-heel pumps channel pure femininity. For men, boxing boots in leather and mesh prove stylish and street-smart, while oxfords in combinations of leather and nylon offer twists on a classic shape. Utility bags, like a chic shopper in leather and canvas or a day tote with painted edges, underscore adidas SLVR's emphasis on both style and function.
"I want to seduce with a pure and functional yet designed product," explains adidas SLVR creative director Dirk Schönberger. "Our signature is this unexpected and innovative piece of simplicity and modernity."