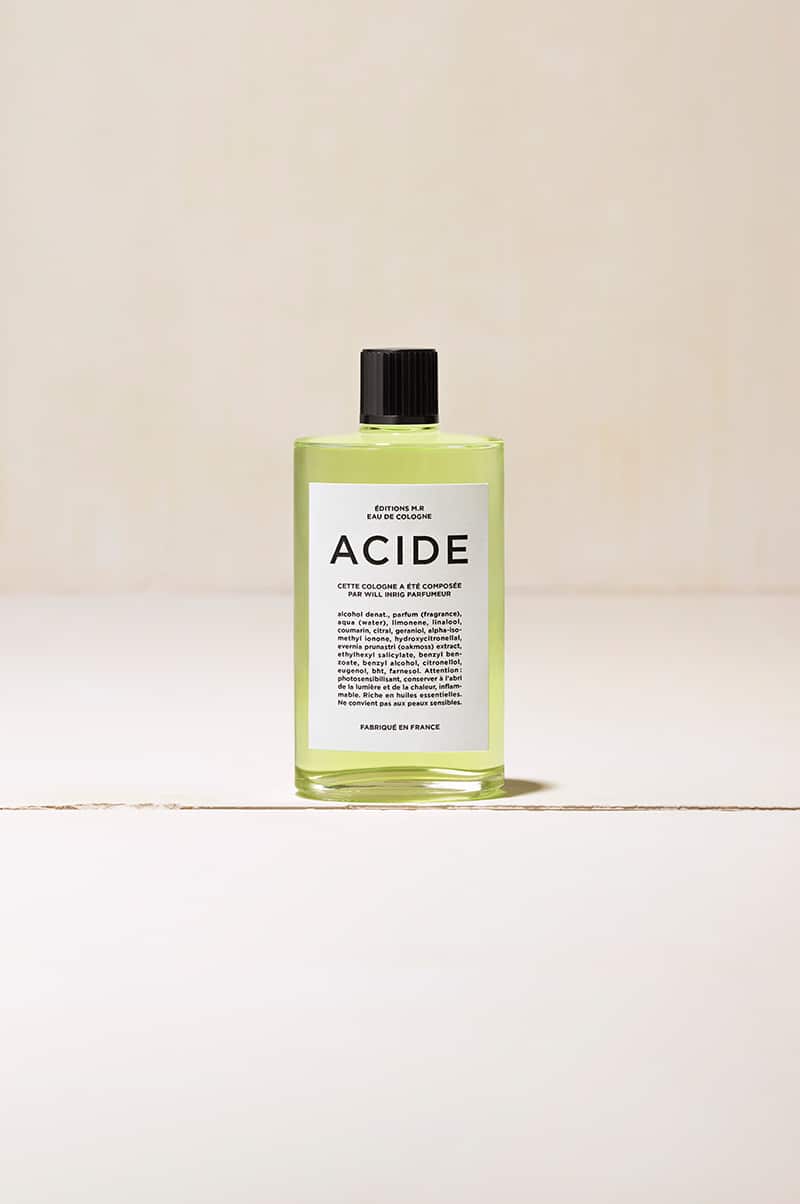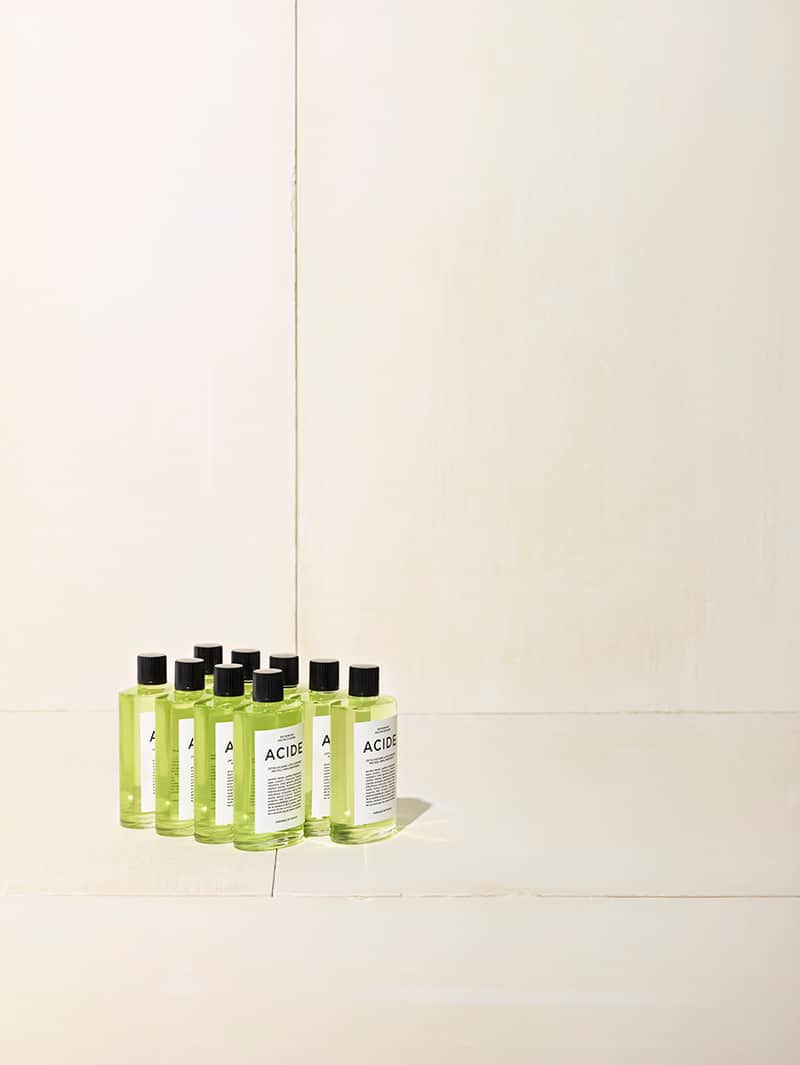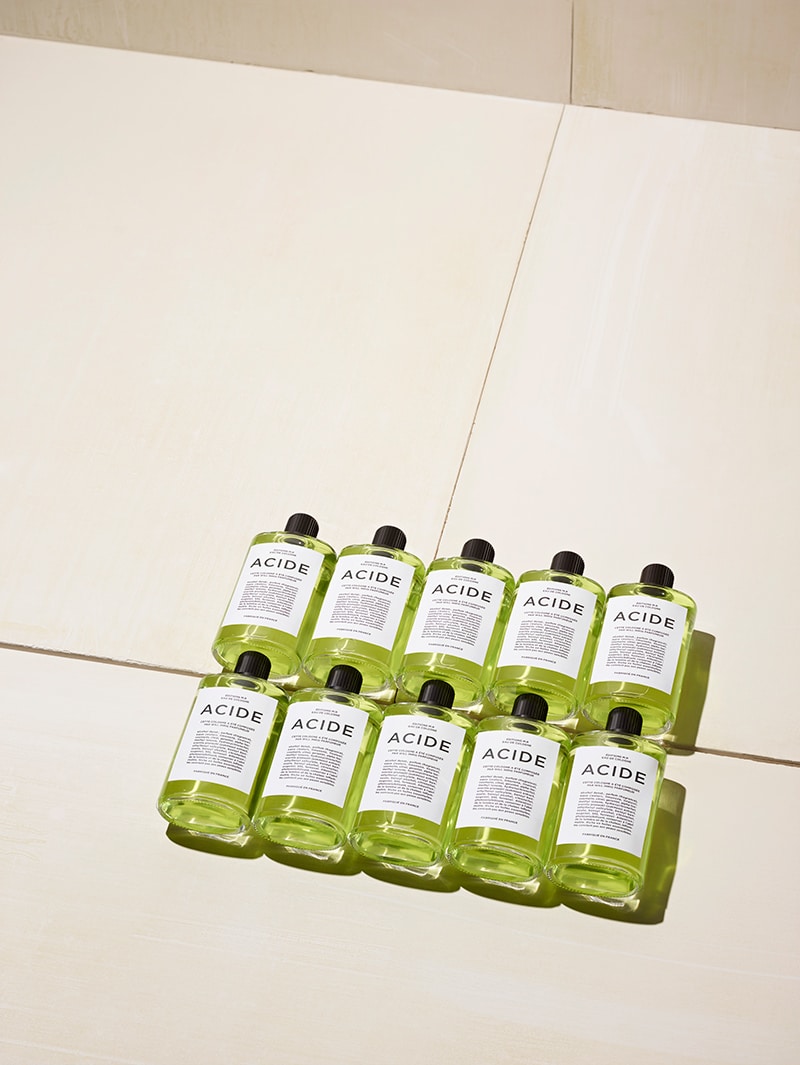 ACIDE. The name stings like the first bite in a forbidden fruit, for a scent that sounds like a challenge.
In the idea of a Cologne lies simplicity and purity of an astringent harmony. Fresh and fleeting, this fragrance is a lemon tart balanced with rare naturals of the best quality, accompanied by light florals and woods. This cologne is a memory without nostalgia and modernity without fantasy that unfolds in the bottle.
To create this first perfume for Editions MR, Mathieu de Ménonville called upon perfumer Will Inrig.
You can find the first edition of 100 bottles exclusively at the Editions MR Flagship at 10 BD des Filles du Calvaire (Paris).