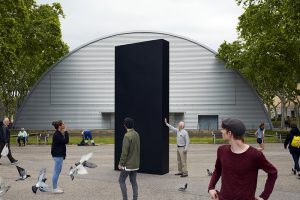 ¡Acércate al Flagship de Etnia Barcelona consigue tu modelo de Souvenir y celebra el 25 aniversario de Sónar!
Barcelona ha sido infectada con unos misteriosos monolitos negros de procedencia desconocida… ¿Lo habéis visto en nuestro Instagram… »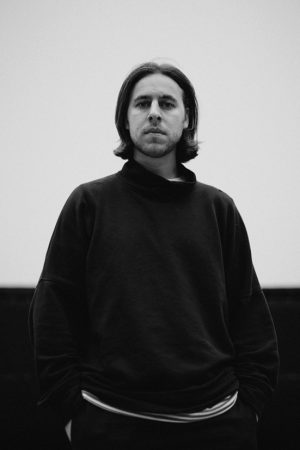 From tomorrow, May 29th, Etnia Barcelona presents Etnia Music House. A series of concerts open to the public at its flagship store in Barcelona in partnership with Brewdow beer company, that serves to give… »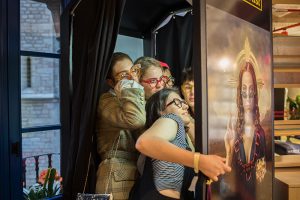 Uno de los grandes eventos de la temporada, es el que celebra Etnia Barcelona en su flagship del Born en Barcelona. Lo es porque celebran su aniversario en ese increíble edificio de 5 plantas junto a la… »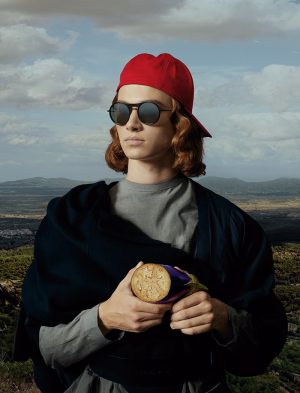 Etnia Barcelona unveiled the campaign for its Anartist Series 2, showing great works of the Renaissance, from Botticelli to Rafael, reinterpreted in a contemporary way by Biel Capllonch.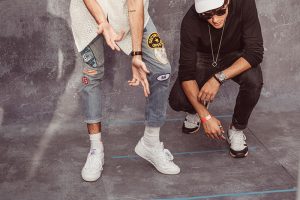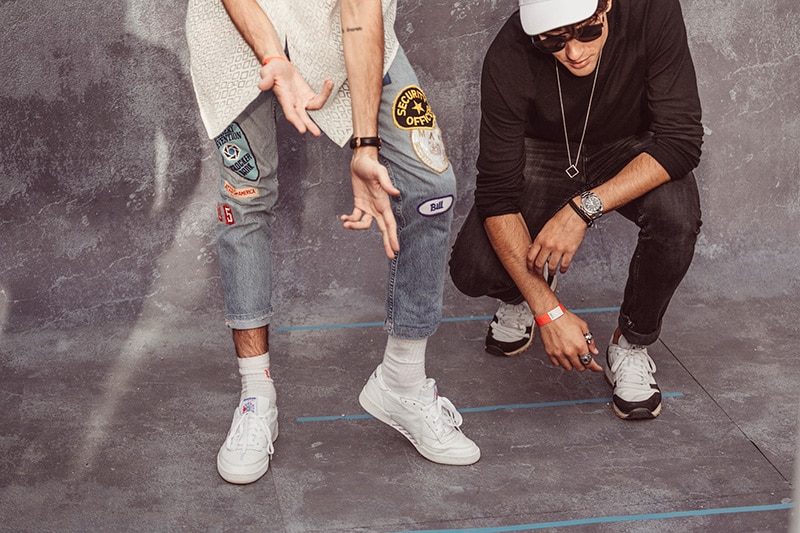 Sunglasses brand Etnia Barcelona and Reebok Classic teamed up to say goodbye to Summer in a very special way: the Brunch Before Brunch.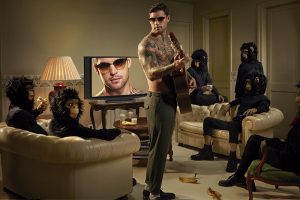 Etnia Barcelona introduces "BE ANARTIST"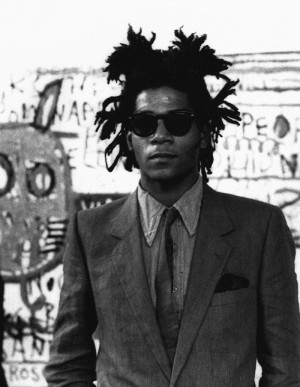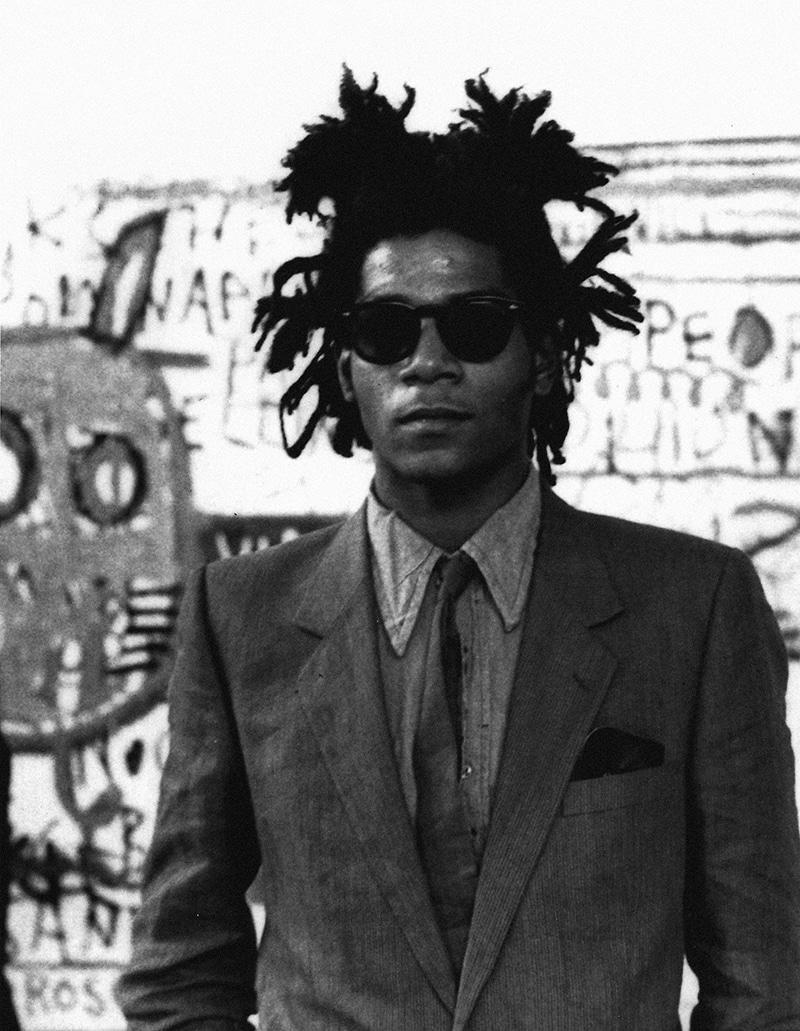 Etnia Barcelona, which takes its inspiration from cultural movements, presents its new collection, a homage to artist Jean Michel Basquiat.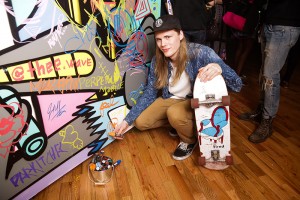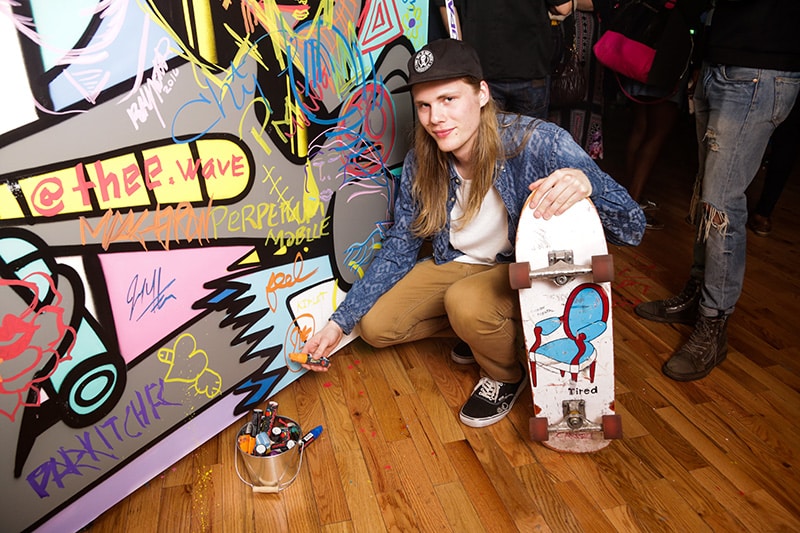 Etnia Barcelona launched the last May 12th this collection in NY with a big event in Dumbo Loft- Brooklyn with the performances of Oddisee and Lloydsky and Solange Knowles as special guest.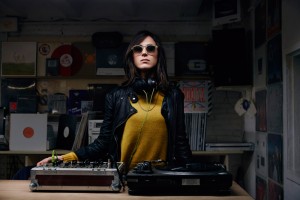 The inspiration for this collection: Barcelona creators.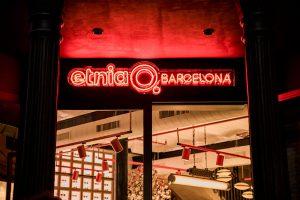 Last night the eyewear brand Etnia Barcelona opened its first store in Barcelona. An emblematic building in the heart of the Born neighborhood with 7 floors and 800m² including an incredible rooftop with views to the cathedral of… »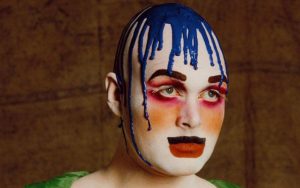 Un año más, te presentamos los nuevos títulos que formarán parte de la programación de Moritz Feed Dog, el único festival de España dedicado al documental sobre moda. La quinta edición será del 28 al… »