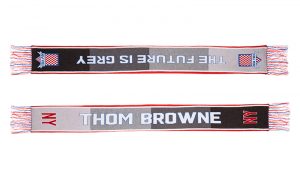 As part of the month-long takeover at Paris's renowned boutique colette, Thom Browne announces its special collaboration with artist Maurizio Cattelan on a limited-edition scarf entitled "The Future is Grey".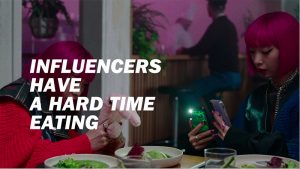 Diesel unveiled its new Spring campaign, BE A FOLLOWER.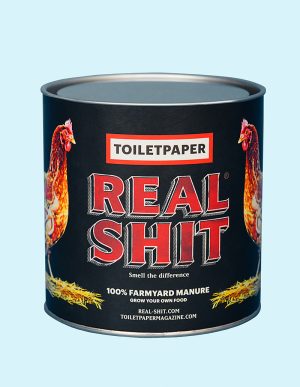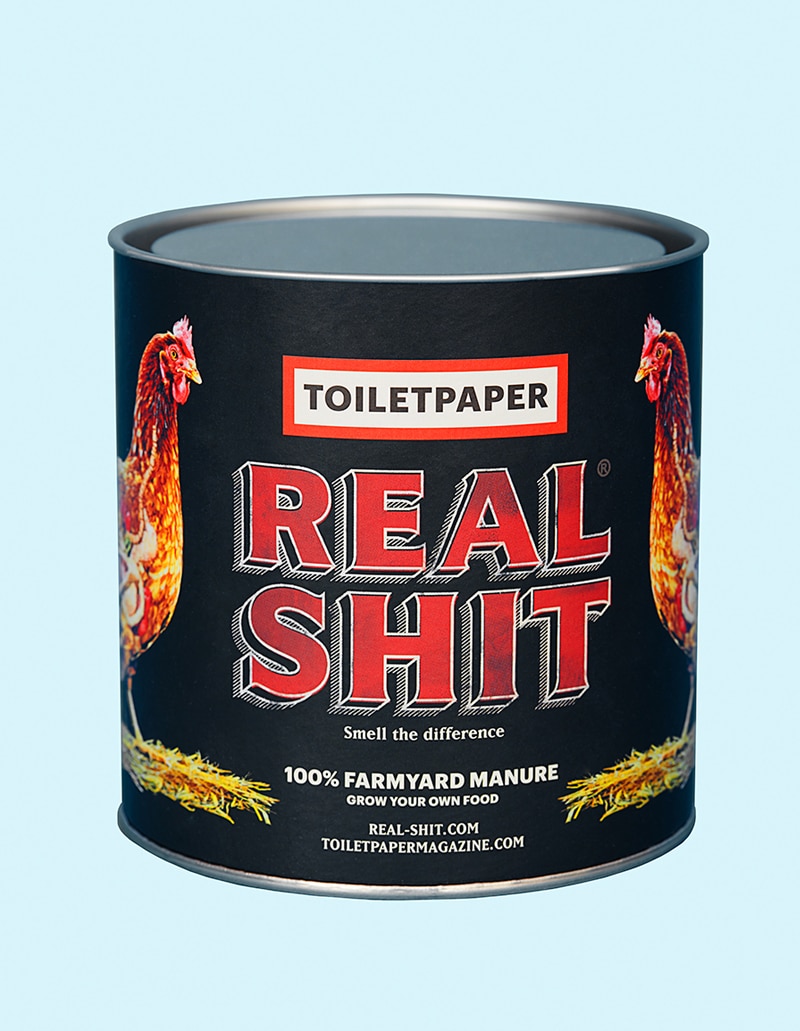 NO BULLSHIT. Real Shit.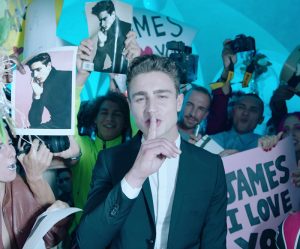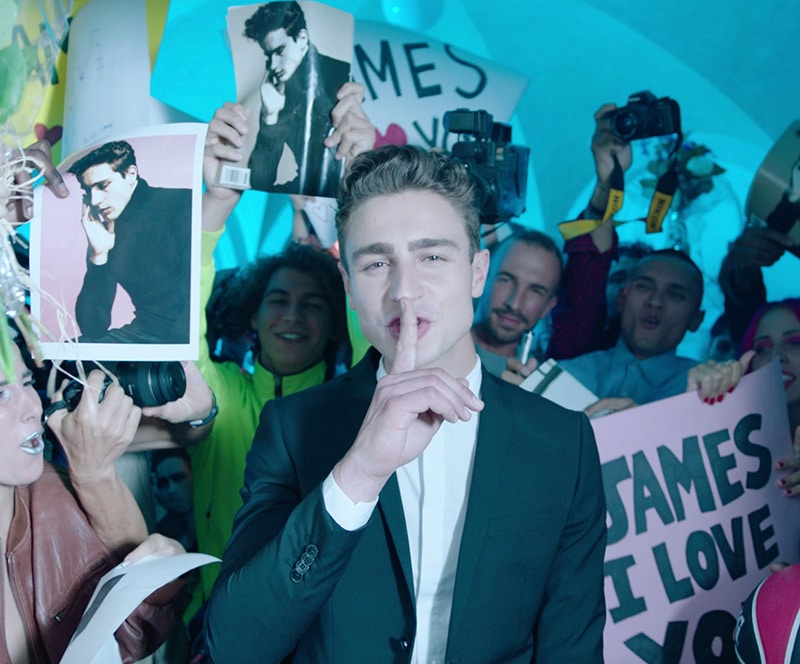 A new edition of Pitti Uomo will take place in Florence from 9 to 12 January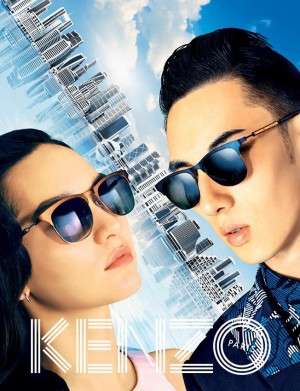 The Kenzo Spring/Summer 2015 campaign reflects the combination of bright and futuristic inspirations from the SS15 Men's and Women's collections. To imagine the new Kenzo world, Creative Directors Humberto Leon and Carol Lim once again called on the… »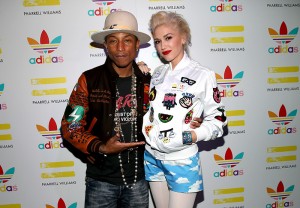 Last night, adidas hosted an intimate dinner at Hinoki & The Bird in Century City, Los Angeles to celebrate their recent collaboration with Pharrell Williams. In attendance were Pharrell's friends including Khloe Kardashian and fellow judge… »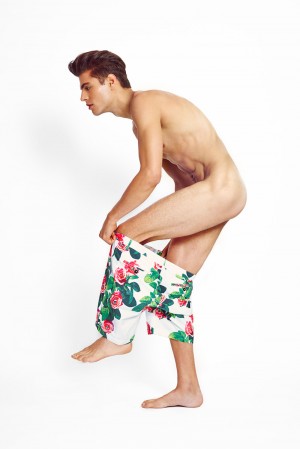 MSGM and TOILETPAPER (Maurizio Cattelan and Pierpaolo Ferrari) teamed up once again to create a new capsule collection for Spring/Summer 2015. The unisex collection feature psychedelic and surrealist imagery in a very fresh and youthful way.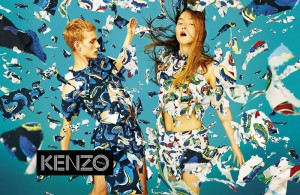 Humberto Leon and Carol Lim, Creative Directors of Kenzo are happy to announce another partnership with TOILETPAPER magazine (Maurizio Cattelan, Pierpaolo Ferrari, Micol Talso) for the Kenzo Spring/Summer 2014 campaign. Much in the vein of the »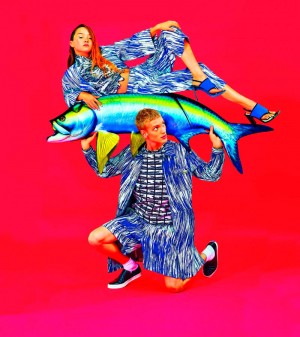 Kenzo teamed up once again with TOILETPAPER (Maurizio Cattelan, Pierpaolo Ferrari, Micol Talso)for its Spring/Summer 2014 campaign, featuring Devon Aoki and Paul Boche.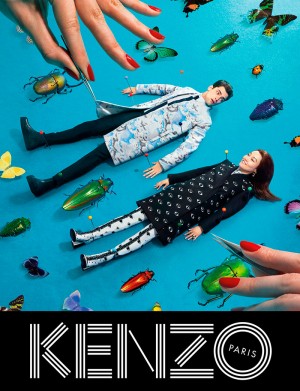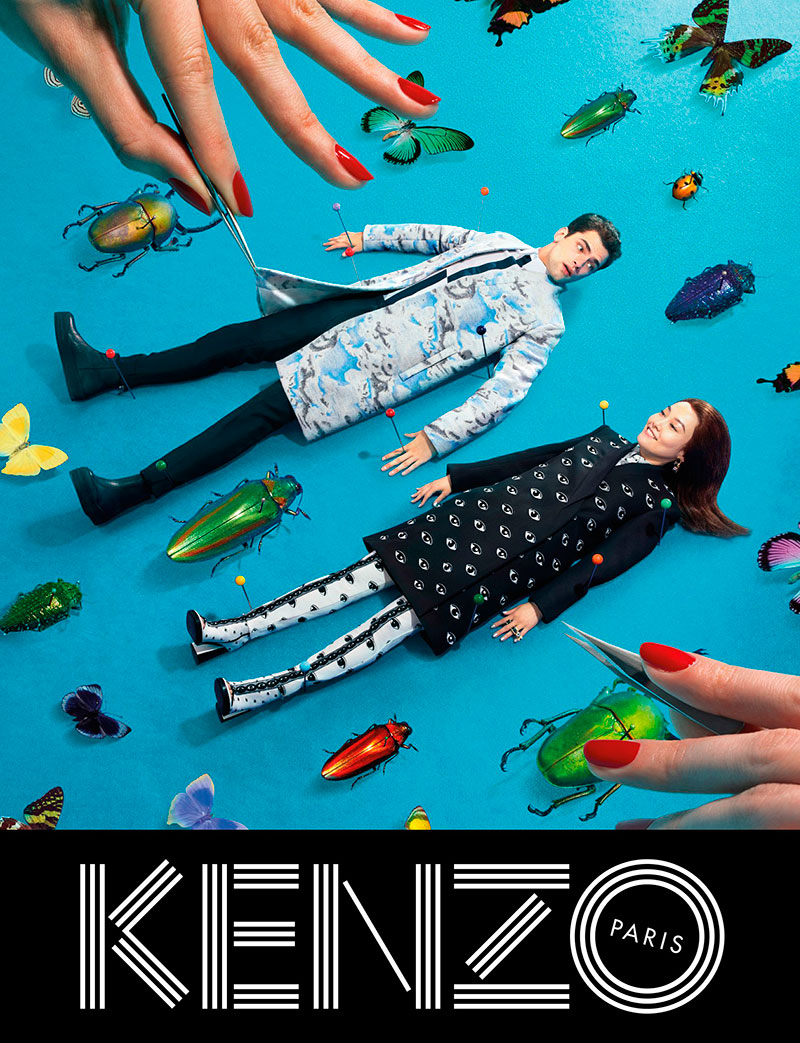 Kenzo collaborated with the creative minds behind TOILETPAPER magazine, Maurizio Cattelan, Micol Talso and Pierpaolo Ferrari, for the Fall/Winter 2013 campaign, starring Sean O'Pry and Japanese actress Rinko Kikuchi posing in a surreal… »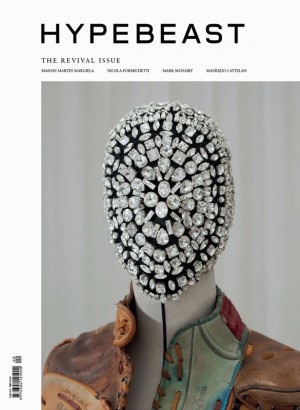 Hypebeast Magazine's Fall 2012 issue explores the concept of resurrected figures in lifestyle and fashion. The cover features Maison Martin Margiela who skillfully utilizes pieces from the label's archived collections. Hypebeast Magazine also sits down to… »