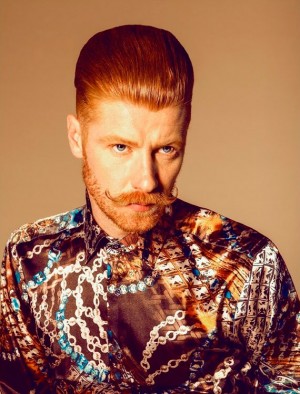 François Verkerk photographed by CLEOEKIN and styled by Altıparmak for the February issue of Esquire Turkey.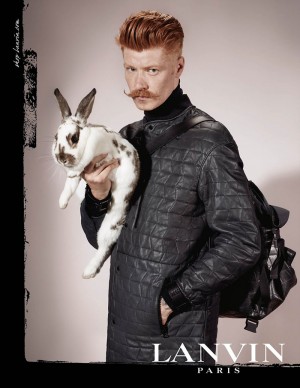 Entitled "A Self Portrait", the Fall/Winter 2013 campaign of Lanvin features Abiah Hostvedt, Callum Bartin, François Verkerk, Gustav Swedberg and Miles Langford, captured by the lens of Steven Meisel.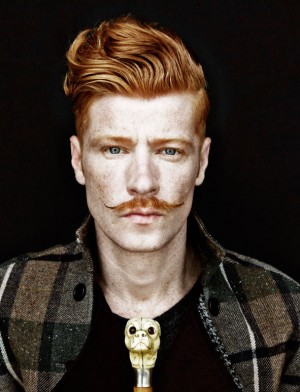 François Verkerk captured by the lens of Roch Armando and outfitted by Sofia Sanz y Prast for the third issue of Apollo Novo magazine.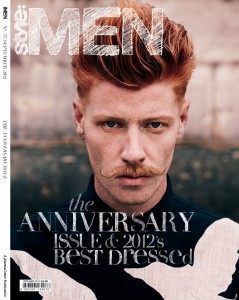 François Verkerk covers the September 2012 issue of Style: Men Singapore shot by Wee Khim, and styled by Sharon Tulasidas with a look from Dior Homme's latest collection.