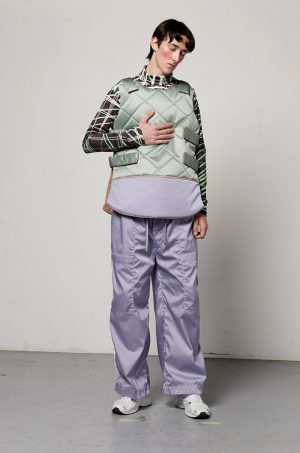 Federico Cina unveiled his Fall/Winter 2018 lookbook, featuring Simone Pedini shot by Gabriele Rosati & Luca Notarfrancesco, and styled by Simone Botte.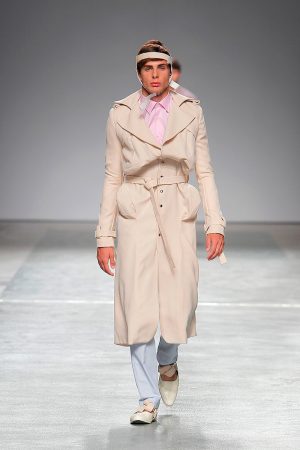 Federico Cina showed his Spring/Summer 2018 collection at #SangueNovo during ModaLisboa.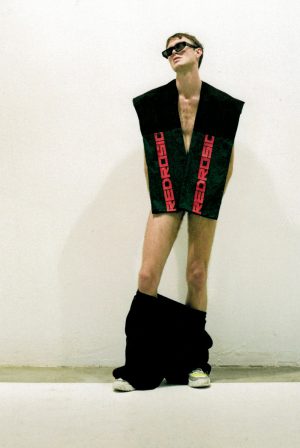 REDROSID is the new sports line by Federico Cina.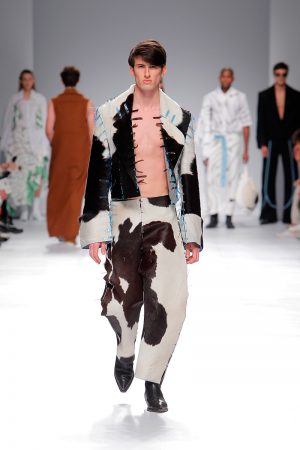 Federico Cina, Federico Protto, Filipe Augusto, Opiar, and Rita Sá presented their Fall/Winter 2018 collections at Sangue Novo during ModaLisboa.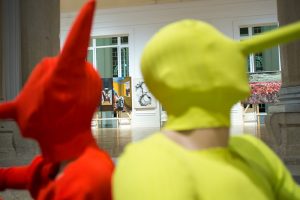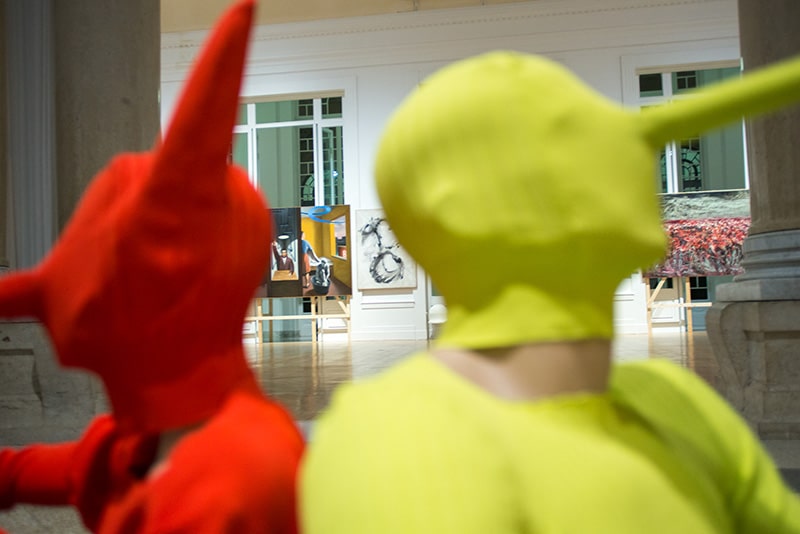 A.I. Artisanal Intelligence celebrates the anniversary with an exhibition that aims at answering a simple question: "How have we become?".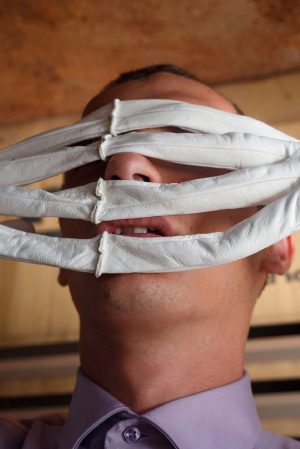 Giovanni Genovese photographed by Martina Bruno and styled by Giulia Bertozzi with pieces from Federico Cina, in exclusive for Fucking Young! Online.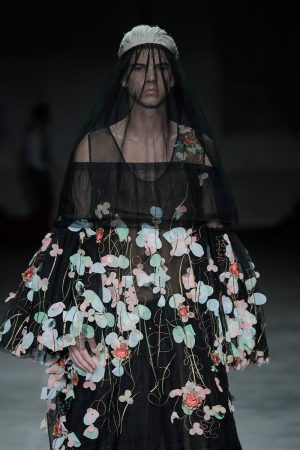 This past weekend we were invited to Maastricht, a beautiful city located in the southeast of the Netherlands. The reason? FASHIONCLASH!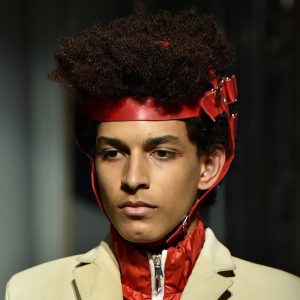 We have chosen six names, six designers to watch, six promises of the future of fashion, from the latest Polimoda show during Pitti Uomo.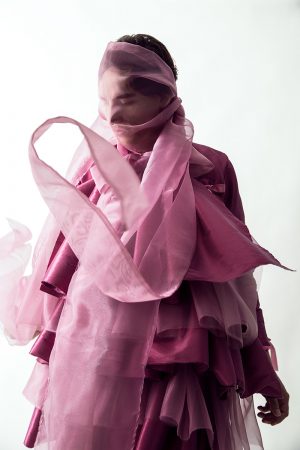 The unique four-day fashion festival FASHIONCLASH promises to exceed all expectations with unique work from more than 150 young designers and artists from all over the world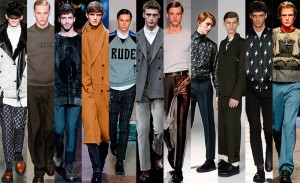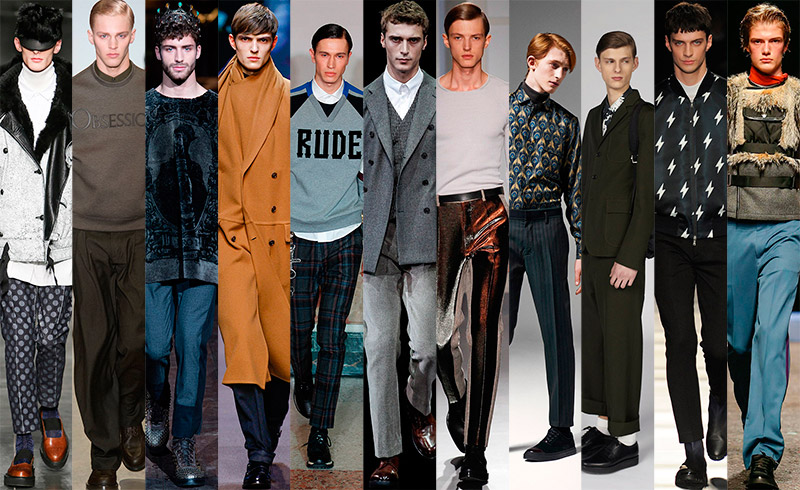 "Wake up dead man …", the words of the famous working song played by Hammer Ring sound like an exhortation… I can't help thinking about it as the latest hats signed by SuperDuper Hats dance in front of my eyes…… »