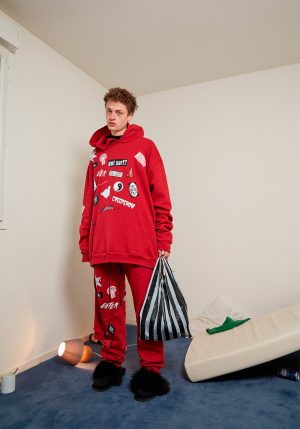 Today EX INFINITAS launches its Online Store featuring a selection of its Fall/Winter 2017 Ready-to-Surfwear.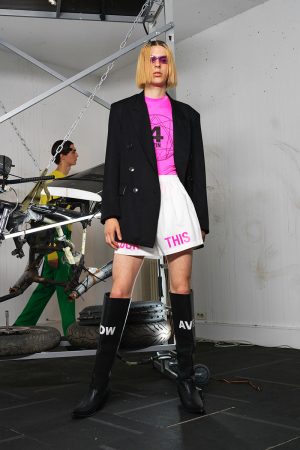 What is the cultural connection between the free-spirited 70s, the disillusioned 80s and the optimism of the tech-savvy 90s?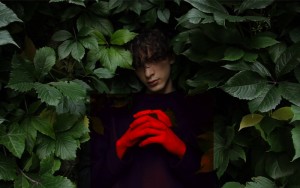 The EXINFINITAS Fall/Winter 2015 campaign video was captured in Paris by film maker Jason Last, directed by Jaime Rubiano- the consummate collaborative duo from Home Agency. The sui generis video features the peculiar talent and beauty of Ryan… »
I just love it.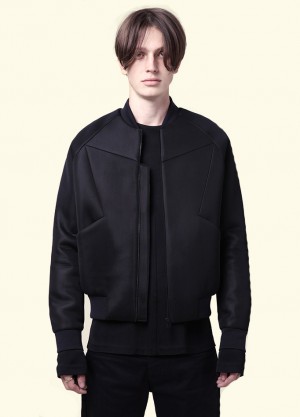 EXINFINITAS present their unique interpretation of a classic silhouette for FW15, with this artful geometrically constructed bomber jacket. Crafted from lustrous black technical fabric imported from Italy and fully lined with black Italian viscose, with two internal welt… »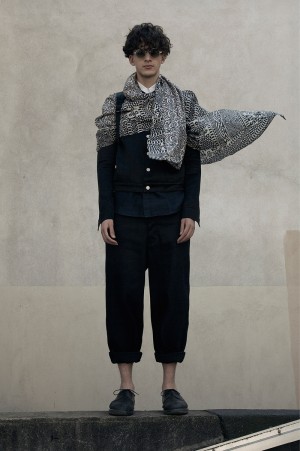 Australian label EXINFINITAS unveils its debut Fall/Winter 2015 collection, with a campaign and lookbook images shot by photographer & Art Director Jaime Rubiano. Ryan Hassaine features in the series of images captured in Paris.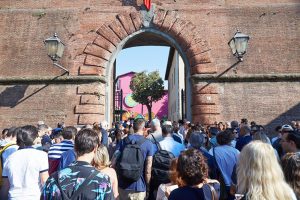 My Pitti has finished, I am writing that while on the train to a Milan said to be particularly muggy (difficult to think it's muggier than the Florence of the latest four days). Mine is an authentic tour de force,… »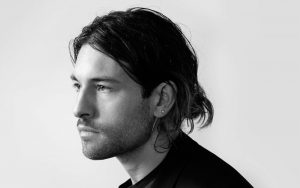 Seven of Australia's most exciting new designers have been selected in collaboration with the Australian Fashion Chamber, to present their collections within Pitti Guest Nation.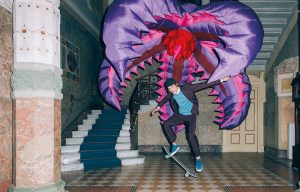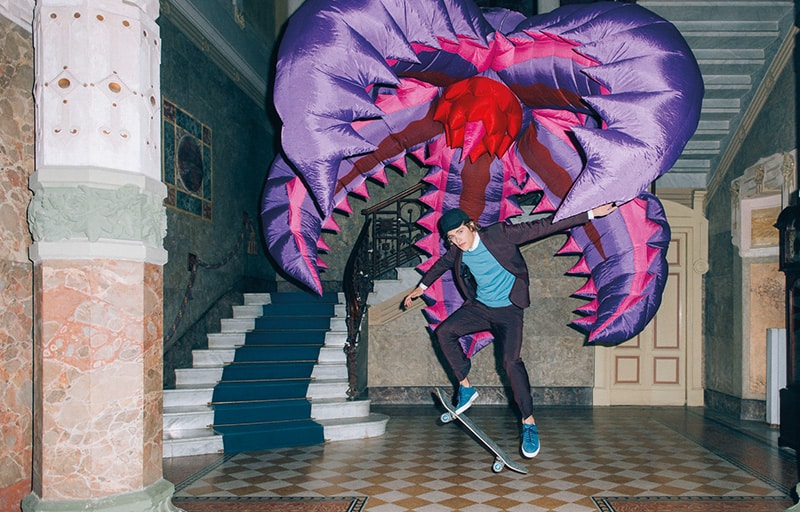 "Forever young, I want to be forever young.
Do you really want to live forever, forever and ever"
– Alphaville, Forever Young
The 1984's earworm signed by the German band Alphaville has turned into one of the new classics,… »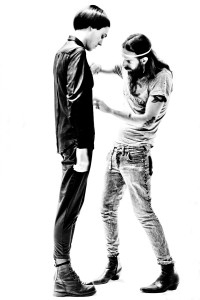 Gori de Palma, un creador cuyo trabajo gira desde sus inicios alrededor del color negro, apoyado en bandas sonoras como directrices conceptuales en el estrato de sus propuestas. Mantiene un desarrollo formal en el campo de la moda… »