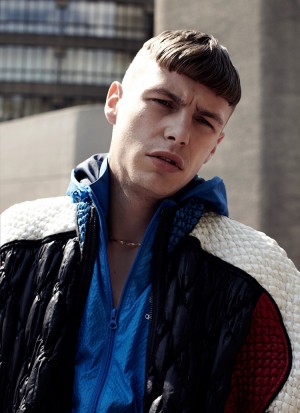 Allen Taylor and Ben Horsfield captured by the lens of Kate Cox and styled by Desi Lazarova, for the latest issue of VMan magazine.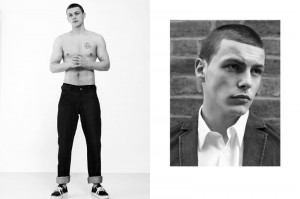 New face Ben Horsfield at Elite London photographed by SATY + PRATHA for Fucking Young!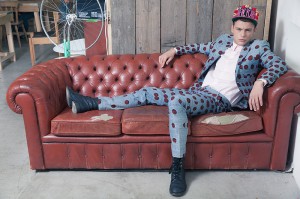 Ben Horsfield at Elite and Alex MacKenzie at Select photographed by Drew Whittam and styled by Ricardo Medina with pieces from Dent de Man, Bitsch Kitsch, The House of Nines, Breaks and… »
Ben Horsfield at Elite Models directed by Jake Evans with Art Direction and styling by Daisy Azis, for the Spring/Summer 2014 video campaign of vidur.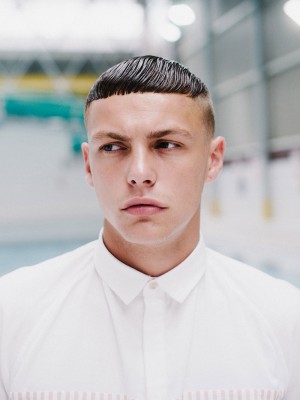 Ben Horsfield at Elite photographed by Jamie Stoker and styled by Daisy Azis for the Spring/Summer 2014 campaign of vidur. Hair and make-up by Jay Zhang.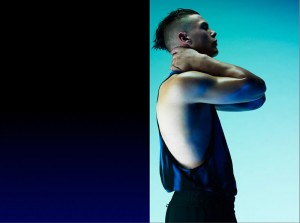 COTTWEILER is a British concept-led menswear label providing luxury casual wear focused on simplicity, function, and fit.
The Spring/Summer 2013 lookbook features model Ben Horsfield @ Elite, shot by Lydia Whitmore with art direction by Ted Young-Ing.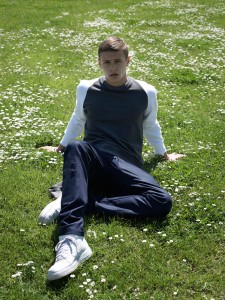 Ben Horsfield at Elite, Boyd Alves at Premier, Louka Taffin at Storm and Ysham Avdulahi at AMCK, shot by Saty + Pratha and styled by Santi Rodriguez with clothes by Christopher Shannon for Metal magazine.